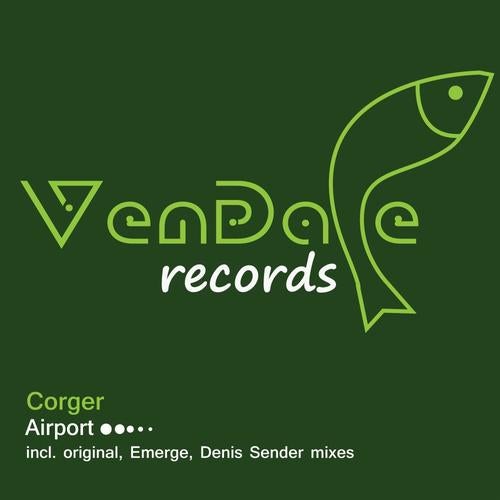 The spring continues on Vendace Records with the next shiny single. This time wunderkind Corger presents his debut single 'Airport'. It's produced in quality and polished progressive house sound, full of melodies and arps. Despite the fact that he is only 15 he's already making such a big things.

First remix was done by US producer Emerge. He uses original progressions for his version but greatly combined it with the fat bassline, which can raise up every lazy clubber. This is without doubt a really banging tune with the sweet breakdown and solid dance groove.

The second artist who we invited to make a remix on Airport is Denis Sender. He's seriously arranged the original melodics developing it into trance sounding track. He was using stunning leads and massive pads to present a great culmination in the central part.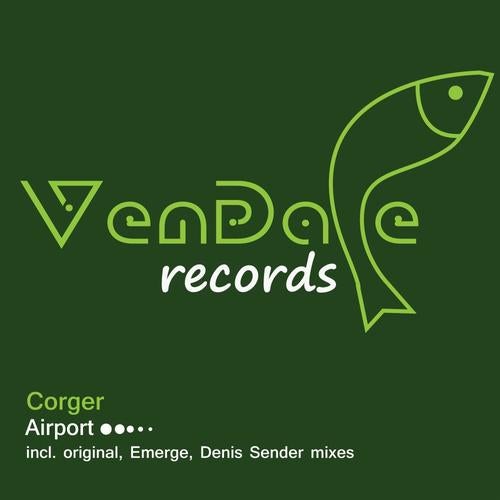 Release
Airport