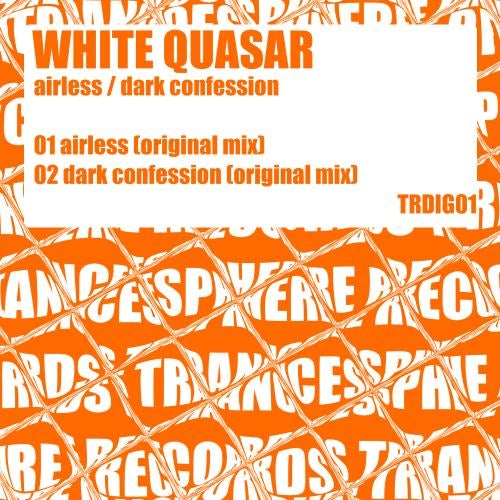 Progressiv House with Trancy Elements and Emotional Moments.this is the new Double single from White Quasar.



airless



progressiv House Track. Deep, driving and aimed at the dancefloor.



dark Confession



finest Progressive Trance that gives those out there with a thirst for nice progressive vibes an option, although still keeps an uplifting energy.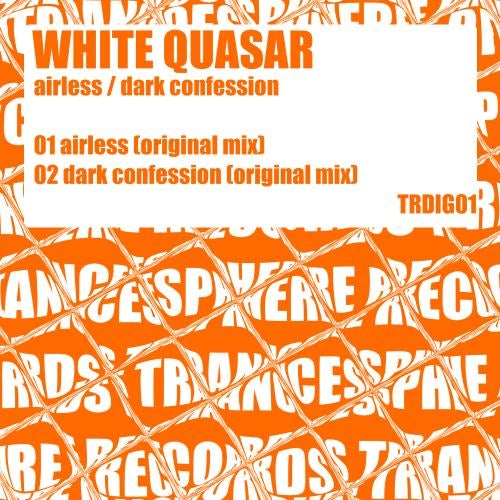 Release
Airless / Dark Confession