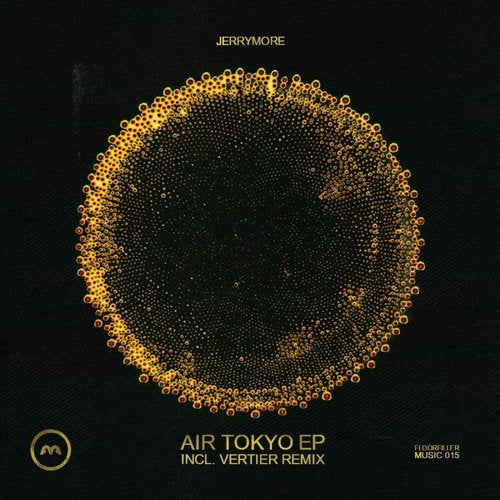 We're excited to welcome Jerrymore back to FloorFiller Music with the 'Air Tokyo EP', serving as the fifteenth release on our imprint. Just moments after he signed a cunning two-tracker on Miguel Bastida's Be One Records, our 22-year old prodigy serves us again with a stunning triple treat, including a proper remix by our other youngster on the block: Vertier.

The release kicks off with the title track, 'Air Tokyo'. An addictive, rolling bassline leads the track as a sweeping urban-flecked synth subsequently tumbles into the groove. Interesting percussion hits and jacking vocal cuts serve as a smooth icing on the cake, which then again subtly contribute in the overall level of catchiness of the track. As the rough and harsh break gives you just about enough time to buckle up, the sharp build-up crashes into a turbulent and thumping climax, making this straight A-tech house track an indispensable gem for any tech house prime time set.

The second track, 'Kobe', is a true groovy, minimalistic weapon. Things get really interesting in a melodic point of view when the repetitive, percussion-oriented melody sneaks in. As the sharp and wet build-up steadily intensifies, the mesmerizing crescendo-flecked break eventually rolls into a dazzling, dance floor mayhem-invoking climax.

FloorFiller Music has carefully devoted the remix duty to another youngster of the Floorfiller family: Vertier. With an impressive signing on Leftwing & Kody's infamous imprint Lost Records, this man has given a steady impression of containing a truly infectious sound, of which the latter has been undoubtedly implemented again within his remix of the EP's title track. His more straightforward and thoroughly penetrating re-interpretation of 'Air Tokyo' makes a splendid addition to this EP and will surely generate an array of interesting possibilities for the artist within the possession of this three-tracker release.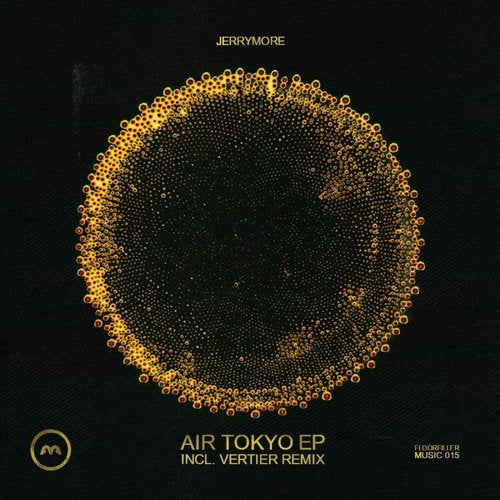 Release
Air Tokyo