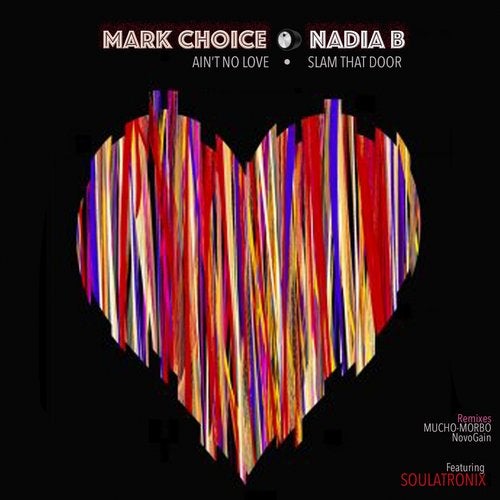 When hotshot British producer Mark Choice & chanteuse Nadia B got together, they climaxed immediately with what's called 'the bassline track' by prominent DJ-Influencers.

The Deluxe Edition features Barcelona-based MUCHO-MORBO twittering Nadia B's infectious vocals into tremulous dance floor excitement (MORBO-MIX mixed the song entirely in ANALOG for maximum girth up & down the frequencies).

Volume 2 contains the bitchy pop earworm "Slam That Door (Ain't No Love)" by Nadia B.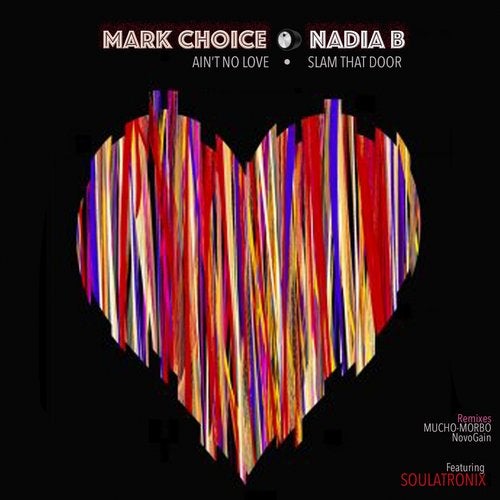 Release
Ain't No Love (Slam That Door) (Deluxe Edition)