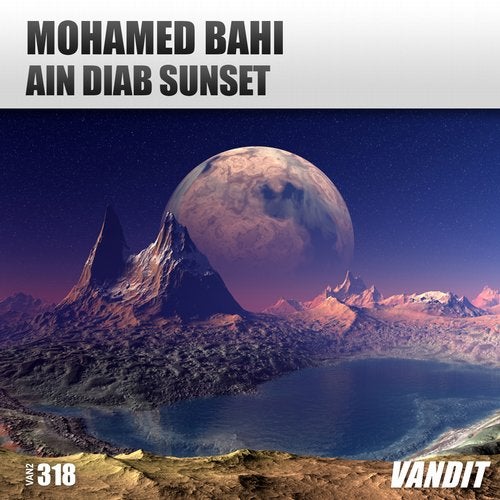 Summer time. The sun is burning down, the heat is driving us insane.
Nothing sounds more inviting then a golden-red sunset at the beach.
Drink in one hand, surrounded by delightful company and in the background the sound of summer. For us, that's Mohamed Bahi's new single 'Ain Diab Sunset'. It's deep, beautiful and we sway along like a soft, cool breeze on a stunning Casablanca beach evening.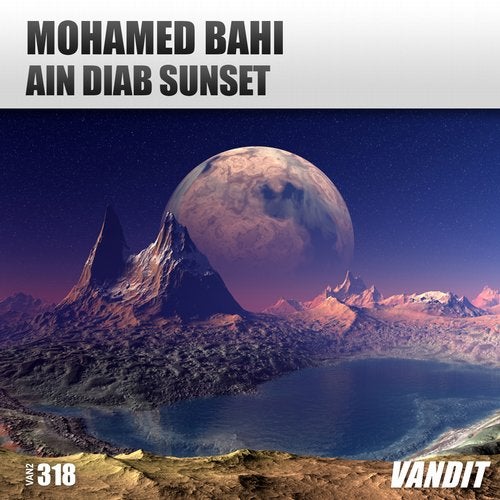 Release
Ain Diab Sunset (Extended)