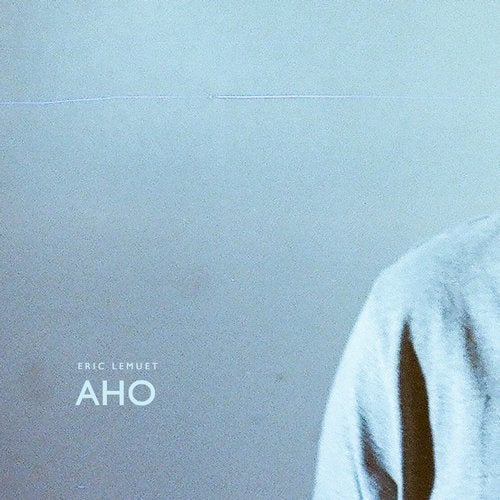 The oak is strong, but the reed is stronger. Eric Lemuet releases a deep and almost quiet techno track yet powerful enough to hypnotise the listener.
Tanov uses AHO main theme to rearrange the track and to create a whole new atmosphere.
Messy synths , bleepy sounds, but most of all the acoustic bass gives a truly warm remix of Eric Lemuets track.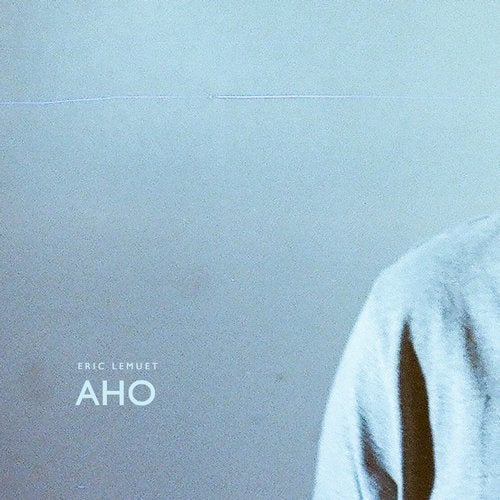 Release
AHO