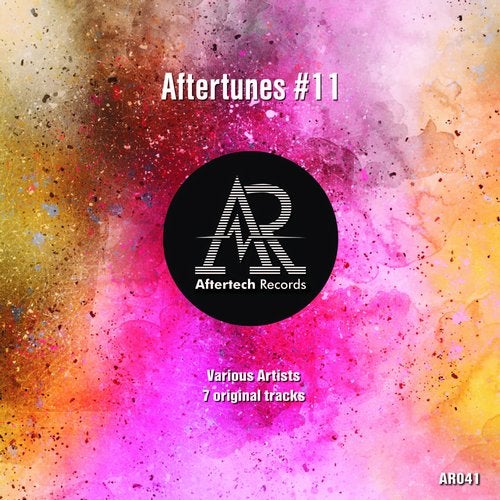 Aftertunes #11

We are proud to present to you the 11th edition of our infamous Aftertunes series!
As always we feed your hungry ears with fresh talents from all over the world. Seven of the best single originals we could find are lined up in this varied compilation.

Delta Omega - Never
This unique track starts with airy noises and a chaotic yet soothing melody. When the bass comes in and the track grows in power it is like you want to dance yet also want to drift away. Delta Omega created a wonderful journey that just has to be listened to in order to grasp the full experience of it.

Frezel - Making the Move
Frezel comes with a strong track that starts moving like a train and then never seems to stop. Heavy brass growls and a deep bass, set the tone very quickly. With groovy percussion, accompanied by an ongoing arpeggio it seems to melt together perfectly. This track will get the dancefloor moving for sure!

Movesayer - Thrasher
Movesayer joins the Aftertunes again, this time with a more progressive touch. He starts out strong with a groovy percussion and acid-like noises. When a deep voice and angelic vocals start introducing Thrasher it all seems to be falling into place perfectly. Two arp melodies are layered in a wonderful symbiosis creating the perfect base for the lead that binds it all. A beautiful creation by Movesayer!

Talal Bazzi - Excavate
Excavate screams pure power and strength. The rolling bassline and ethereal melodies that are introduced without warning set the tone directly. The hihats create a certain danceable trance and the claps seem to be floating around, creating the perfect groove. A real dancefloor destroyer!

Sasson & Bass Fly - Wind Love
Sasson & Bass Fly seem to have really found each other. In this collaboration, they really show their strengths. A grasping melody is introduced right from the start and creates organized chaos when the deep bassline kicks in. It seems to be taking you away while it continues to do its magic. The combination of mesmerizing elements and a simple yet effective percussion seems to do the trick just right. A wonderful track by Sasson & Bass Fly

Vonstigg - The Sandman
Vonstigg makes a strong first impression on Aftertech Records with The Sandman. In this storytelling track, he takes you away with a never-ending melody which seems to be changing all throughout the track. Working in perfect harmony with the bassline and a heavenly piano Vonstigg takes you on a journey with the Sandman. A beautiful piece of art!

LUWK - Differences
Due to heavenly vocals and eerie noises, the track gets an ethereal yet ominous vibe right from the start. The crystal clear melody is quickly accompanied by a powerful bassline which makes the track liftoff. Smartly placed percussion and a swift hihat create a very enjoyable groove. Halfway, the melody grows and creates a wonderful space making this a real winner for both the dancer and the spacer. A nice job by LUWK!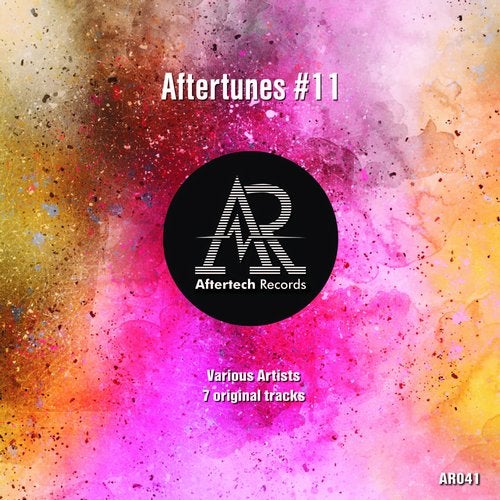 Release
Aftertunes #11