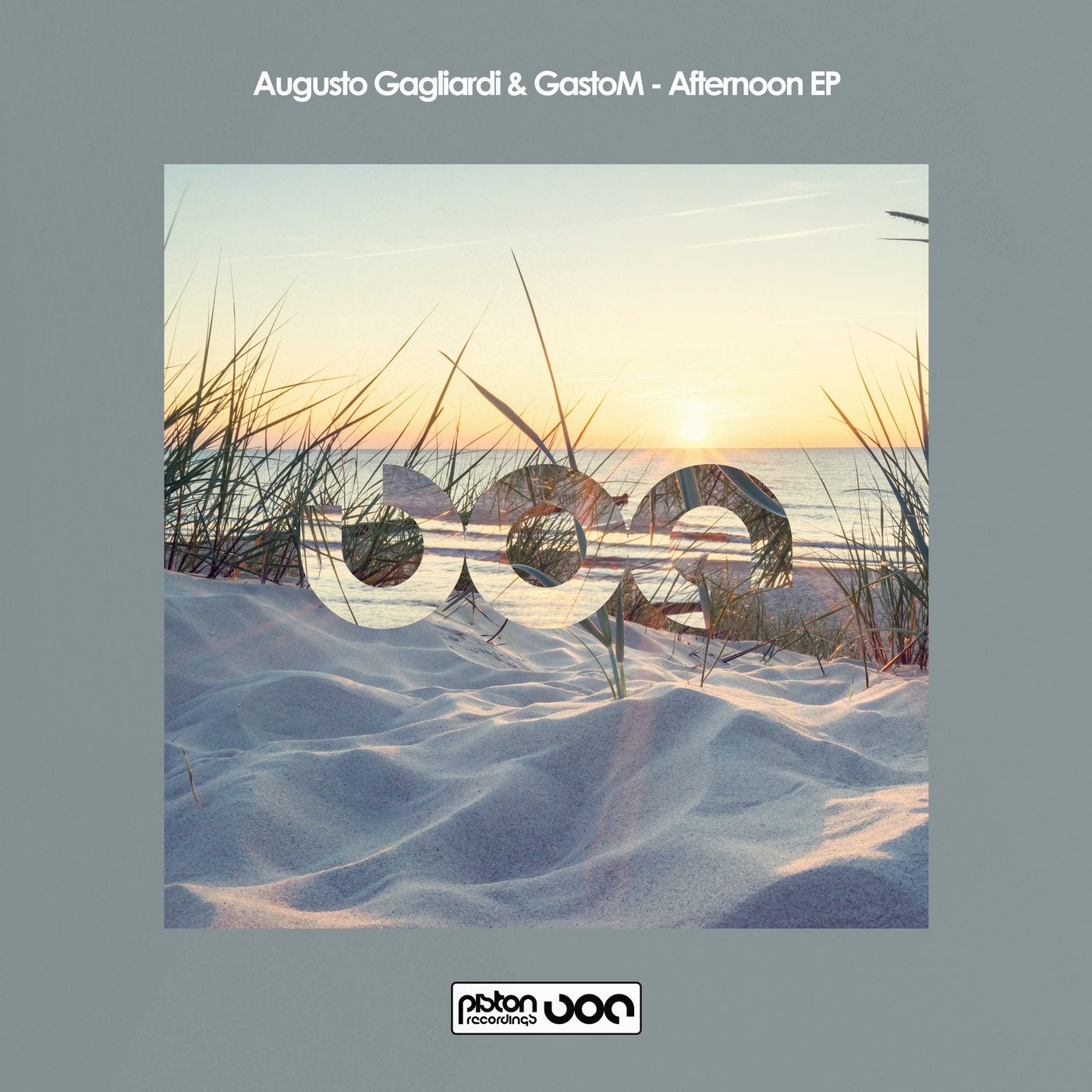 Argentinean DJ and producer Augusto Galiardi joins forces with fellow countryman GastoM on his return with the superb Afternoon EP. This one follows the fantastic Smoothie EP from Augusto while GastoM is marking his Piston debut. Augusto got into music from a young age. At just 13, his Father encouraged him to take his skills to clubs around La Quinta and Aquabarra. It was here that he nurtured the skillset needed that would take him around the world, playing top venues in several countries. His sets are composed of tech sounds, synths and percussions, with variations of deep, techno and progressive. In recent times, he shared the booth with Mariano Trocca, Lolu Menayed, Manu Desrets and Matias Sundblad among others. Currently, in addition to nightclubs, he has a monthly show on Radio Beat Club and throws private parties in Nordelta. Since 2015 he has been producing quality tracks that have gained massive support from labels and fellow jocks. Great to have him here and we hope to see more in the future. Buenos Aires based artist Gaston Martinez aka GastoM ventured into the world of music playing drums in an elementary band while learning the guitar from his brother and taking piano lessons. From his own love for music, he self-taught his way in the production of electronic music and, beginning in 2012 his career as an Electronic Music Producer at the School of Music of Buenos Aires (E.M.B.A.), started. His biggest influences in house music are Stimming, DAVI, Mark Alow and Kora among others. His productions are a mix between Deep House, Techno and Progressive House mixed with recordings of instruments and percussions, giving a unique and alive sound. Great to have him on board.

Deep meditating vibes and warm tones greet us on the intro of Afternoon. Sublime and mesmerizing, the groove captivates as it weaves a deep, meaningful narrative. Nice chunky beats lead a rhythmic percussion arrangement as a chunky, phat bassline emerges, rolling through the groove with authority. A melancholic flavour comes through as the synths and chords combine, leaving us totally hooked on the outcome. An absolute must for the later sessions, no doubt.

Xperiment opens with strong bass heavy sequence that is layered with various bass elements. From sweeping and punchy to pure sub-level rumbling, the bassline is king here, right from the off. A smooth and intricate drum arrangement gets the booty shakin' while short, stabby keys come through. The break reveals a more melodic groove that catches the imagination before the climax back to the main event for the duration. A stomper that will definitely tear up the floors, not to be missed.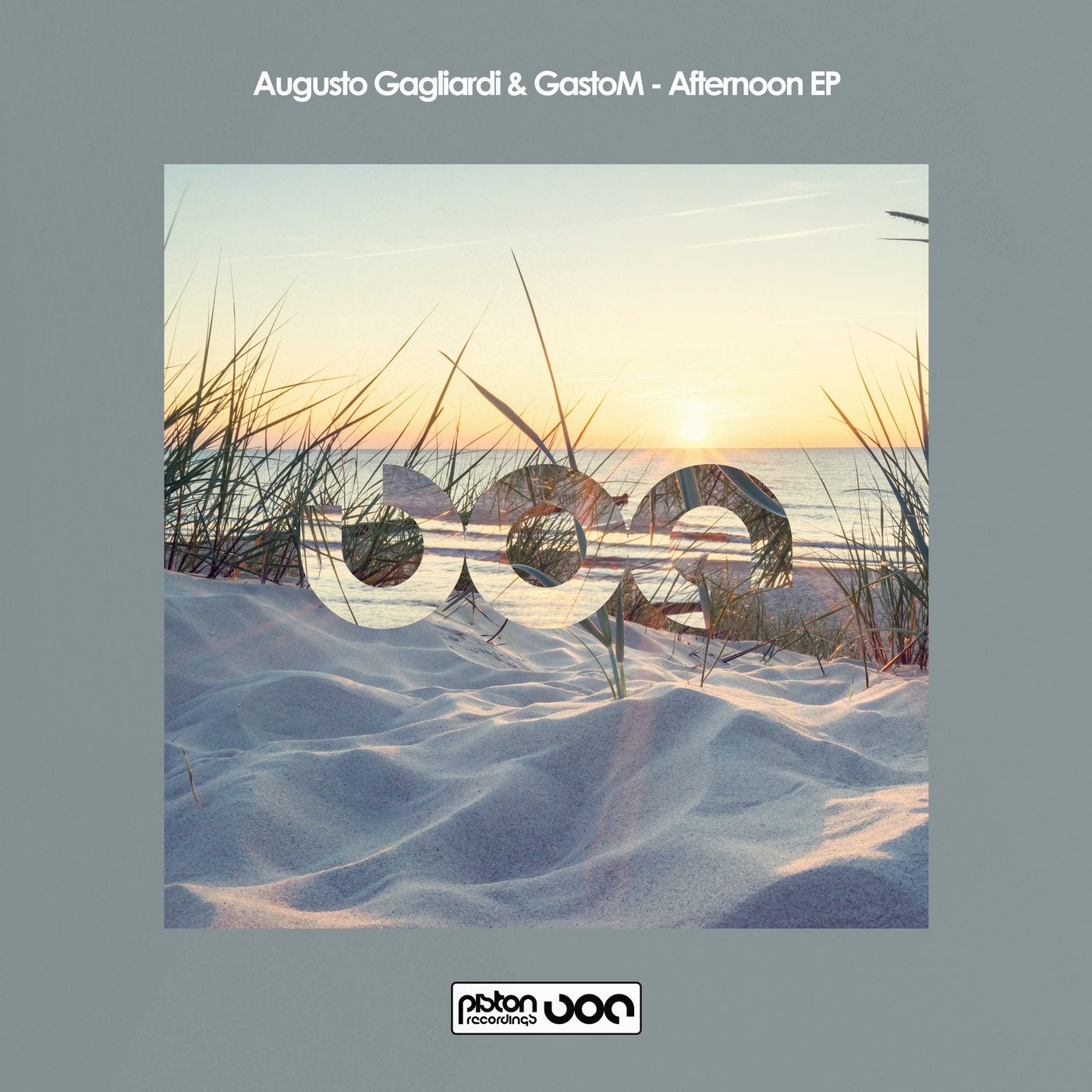 Release
Afternoon EP