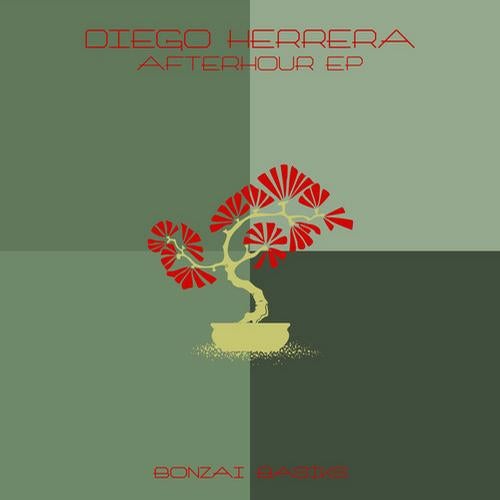 Debut release on BB for Diego Herrera with his fantastic two track "Afterhour EP".

"Afterhour" is up first and goes right for the jugular with a full on pulsating techno rhythm. Chunky kicks sit over a pounding offset bass that will get any floor moving. The track builds nicely with minimal percussions coming through, on the break we get a respite from this relentless groove with some cool vocal samples and FX before getting straight back into the thick of it, top stuff.

"No Idea What I'm Doin'" carries on in the same vein with pounding techno ride from the off. The bass has that chest pounding quality that will keep floors alive all over. The percussions are brilliantly arranged into the sound giving a smooth rhythmic feel. Throughout the break the bass is boss and it continues its dominance all the way. A hell of a ride here and a definite must for any techno set.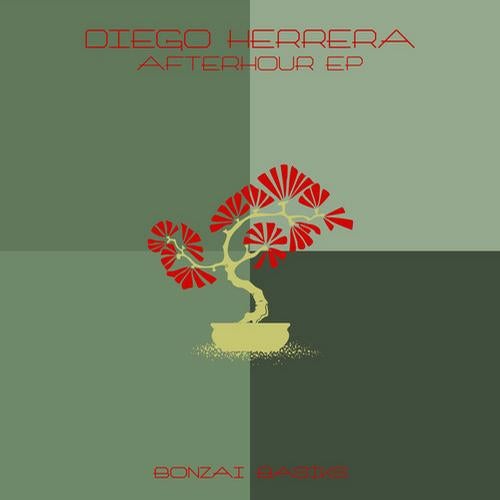 Release
Afterhour EP