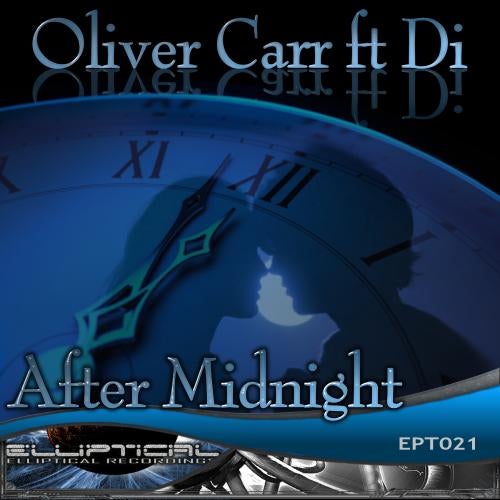 Oliver Carr is no stranger to the Andromeda Recordings Group, having lent his skills to some incredible past releases on both labels. With After Midnight, he brings the amazing and mezmorizing Di in for vocal duties. The powerful and hypnotic beauty of the original versions will delight your senses with sheer ecstasy.

Remixes for this effort cover a vast array of styles. Mert Tolay makes his return with a version that maintains the uplift feel while stripping down to a more straight forward floor filler. Soren Andrews head in a more euro direction with a pounding club version that could be considered a floor destroyer. Unknown Realm heads in a more tech-driven direction, but maintains the uplifing genre in the process. Subtara rounds out the release with a progressive trance dub version that stays true to the original while adding a seemingly natural progressive spin.

Literally years in the making, After Midnight will certainly be in line for year mix possibilities and should find it's way into setlists everywhere.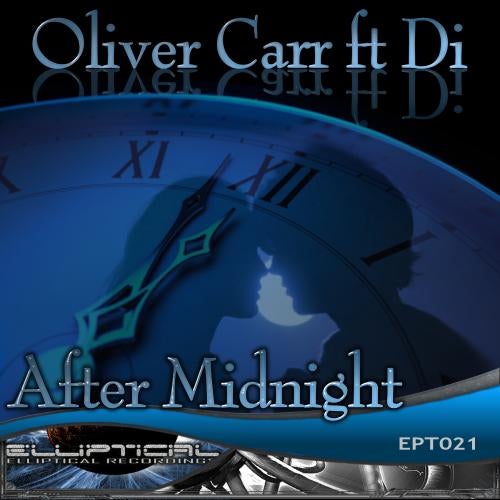 Release
After Midnight