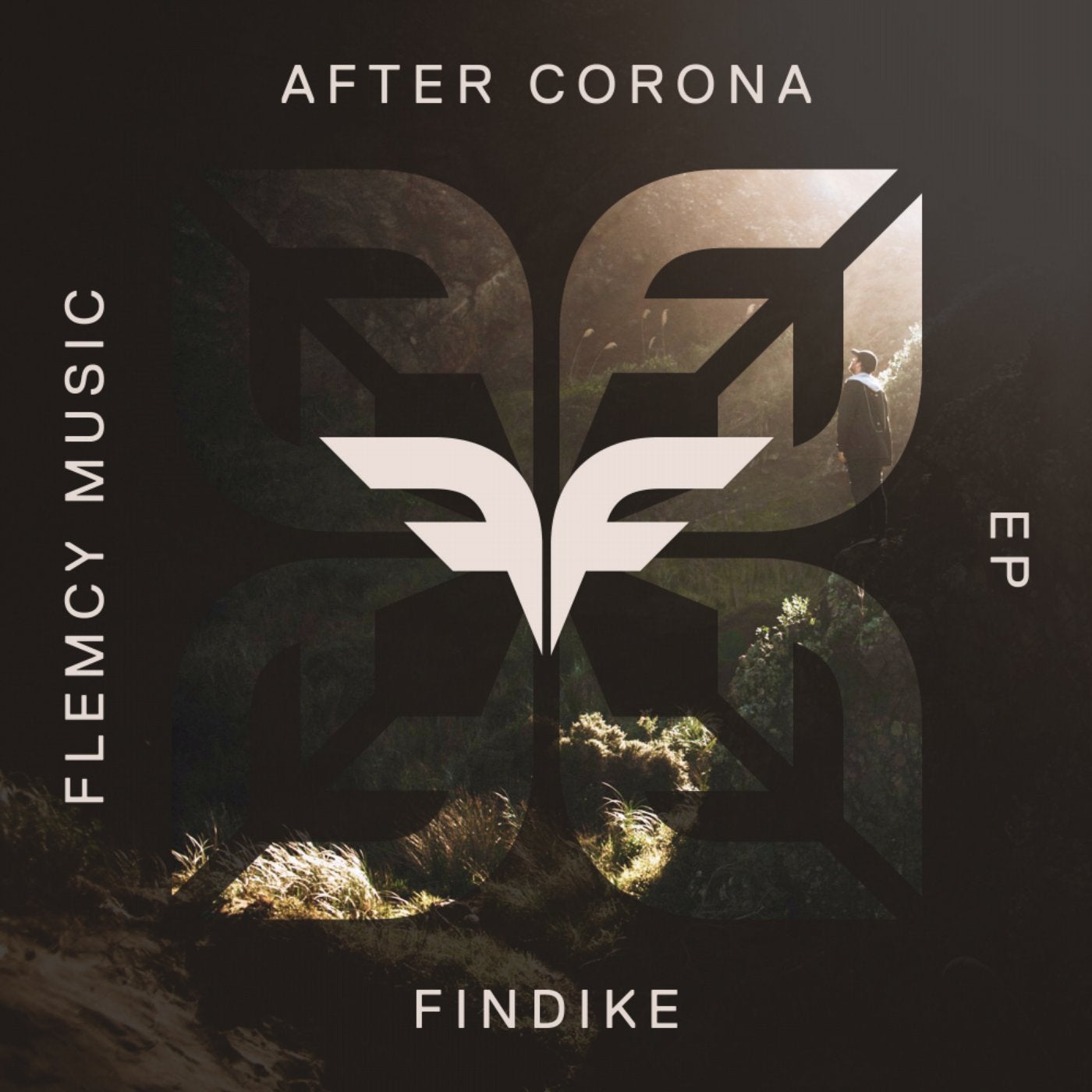 Tides of change encourage the emergence of newly enlightened minds and the per-fect conditions for our vivacious, musical imaginations to flourish like never before.

Following the birth of the new world, Flemcy Music proudly presents the truly inspiring After Corona EP, featuring Turkish producer Findike's profound original mix alongside three dynamic remixes by JP Lantieri, Nigel C, and Olffmann.

Life, when forced into a blurring cloud of uncertainty, will always find the silver lining through the remarkable consciousness surrounding its pure and fascinating existence. The depth and ingenuity of the After Corona EP is a testament to our powerful creative focus during difficult times, times in which we grow stronger together through the love, the tenacity, and the hope shining eternally from each and every one of us.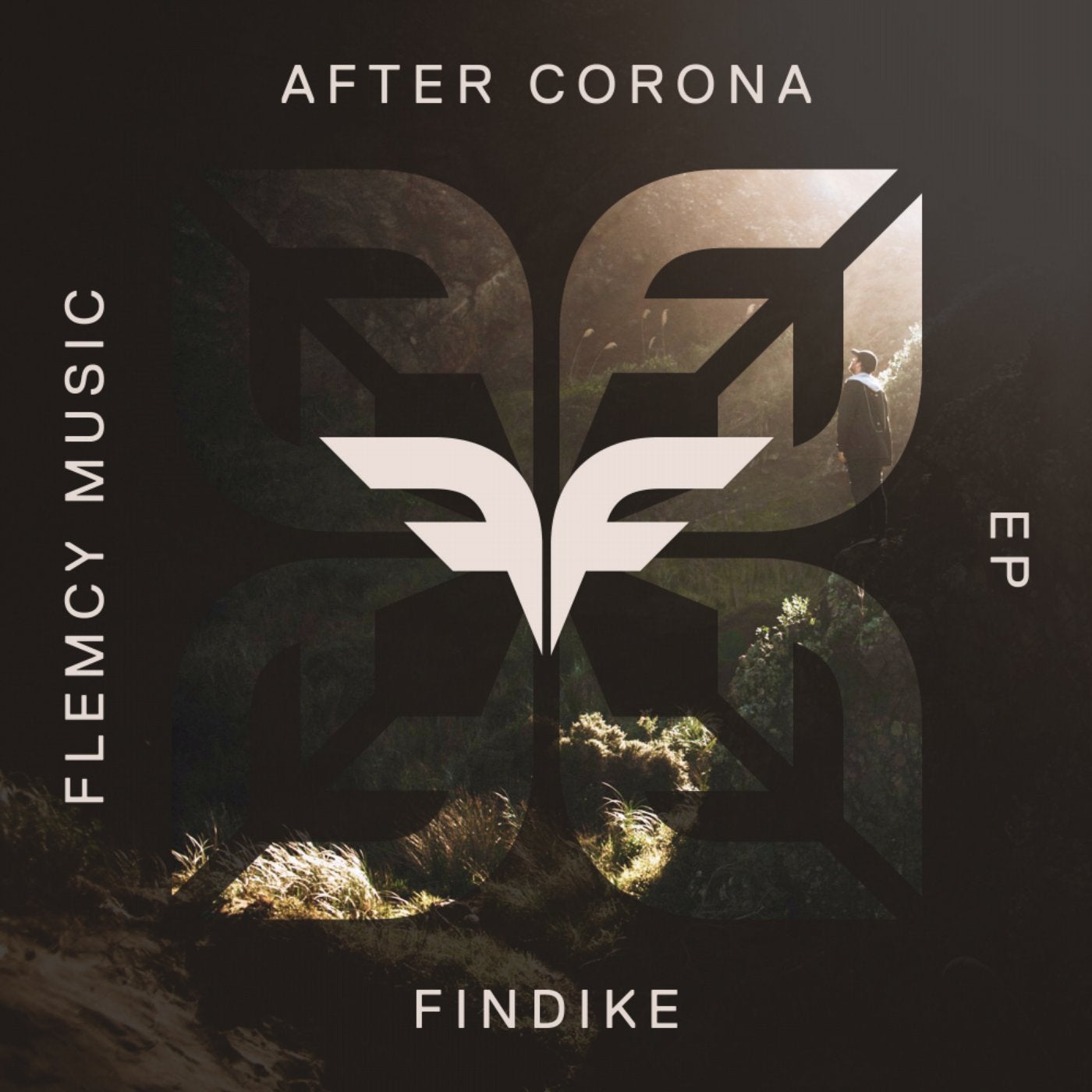 Release
After Corona