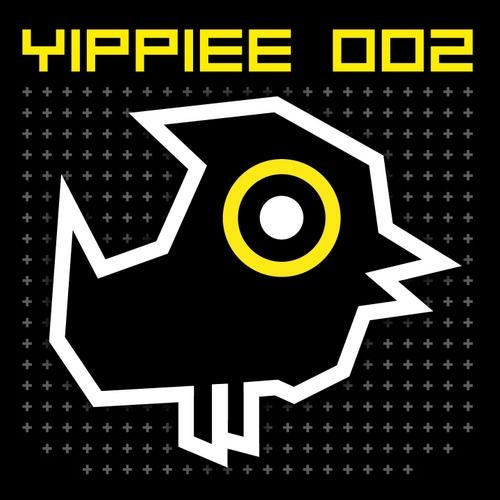 Release Date

2010-09-29

Label

Yippiee

Catalog

YPE002
YIPPIEE002 - After All EP

After the huge success of Yippiee001 by the Filtertypen - which is played and charted by acts like Karotte, Gorge, Aki Bergen and Chris Lattner - here comes the next bang from the birdfamily! Igor The Koi & Sascha Wallus created with their 'After All EP' two lovely peaktime-tracks which give us an insight to their point-of-view why it's all about music.

After ALL - Known for pretty forward sound, igor and sascha produced a straight but bouncing rhythm-track with a lot of details in groove and percussion. When the unexpected vocal drops in, the listener get´s sucked into the raw feeling of this track that makes it unforgettable.

Rechanged - This is crazy.. hypnotic noises, confusing speech-phrases and wild pitched percussion ending up together in a dirty and sub-driven arrangement that get's it´s full attention from the floor...cause the devil is in the details!

After All Raw Tool - In memory of the sound of oldschool drum-machines, mario created a really raw sounding and toolish remix. filled up with his percussion- and bassline-work, he´s already known for since his releases on einmaleins or bouq, this remix is kicking the bass boy.

After All Ep is supported by Aki Bergen, Nico Schwind, Chris Lattner, Franco Bianco, David Pher, Marc DePulse, Mike Vath, Moritz Piske, David Keno, M.in, Someone Else, Tom Budden, Nic Fanciulli, Nico Lahs, Rico Henschel, Yakine, and many more.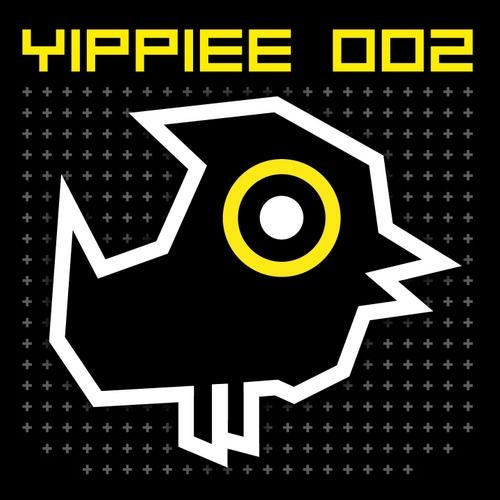 Release
After All
Release Date

2010-09-29

Label

Yippiee

Catalog

YPE002