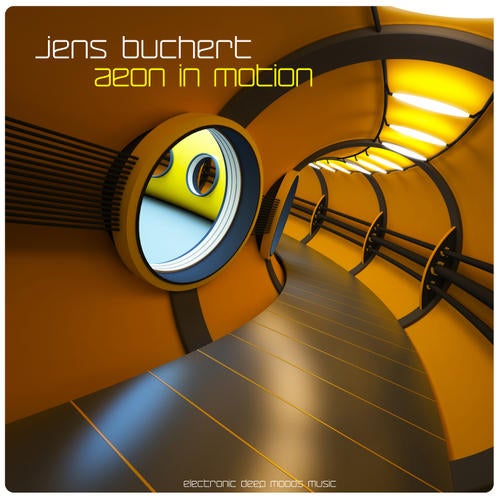 einer der erfolgreichsten produzenten seines genres liefert sein nächstes highlight
im sommer 2010 ab. fast zwei jahre hat er an diesem album gearbeitet und einen herrlichen
(raumschiff-)klangtrip durch raum und zeit kreiert. "aeon in motion" beschreibt musikalisch unser
erdzeitalter im umbruch. Ein positiver klanglicher blick über den tellerand. toptitel wie aeon in motion,
mermaid, gesungen von Jennifer Bliss, "touch me" und der schon epische deutsch gesungene
titel von Jana Tarasenko"so ein tag" mit genialen beats, beweisen dies.
--------------------------------------------------------------------
it is time for a change, time to reflect deeply, time to rethink, time to remember. we now have the chance to form a higher state of consciousness. less anger, less fear, more happy, more connected, more in tune and more faithful; to feel soulfulness in every day, in every hour, in every minute, in every moment.we can get a mental ability to sympathize with the people, animals and the nature around us.we are all children of god - a wonderful creative and peaceful power. we must respect and protect the manifestations of this power on our planet and in our minds. you can discover and realize them in every being like a child, an animal, a flower, a leaf, a tree and in the essence of music. try to make a small step into this new direction. the intention of aeon in motion is to reflect and carry a part of this in the form of music. Jens Buchert creates electronic deep moods music since more than 20 years. he rightly gets the nickname wizard of sounds. he lives secluded as a nature lover in the countryside in the southwest of germany.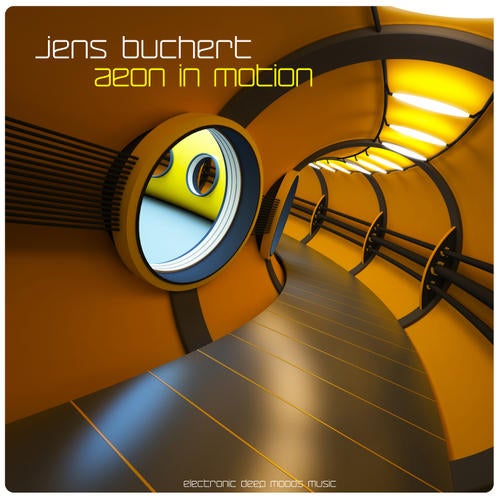 Release
Aeon In Motion