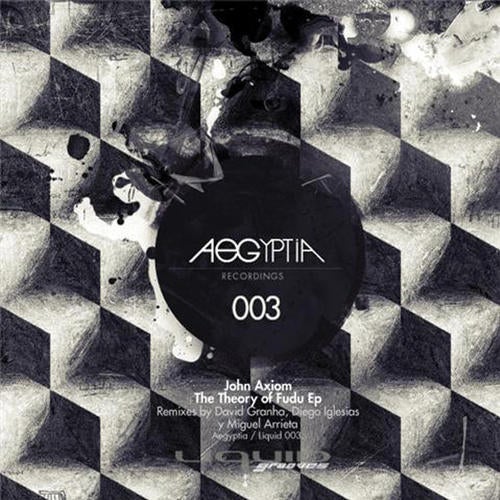 The Theory of Fudu Ep

The third collaboration release between Liquid Grooves and Aegyptia is done by the right hand of the Aegyptia label John Axiom. The release contains 2 amazing original tracks, which have the distinctive elements from John Axiom, melody and intensity.

The track, which gives the name to this release, is a song charged in flying notes, deep pads, progressive melodies and a great bass-line.

Miguel Arrieta made an original mix, the version remembers an old school music track, the fusion does a really important piece of this Ep.

Diego Iglesias is a guy who works so much on the sound, his songs are fat and laborious, and this one is another registered mark.

"Inverse Polarity," the second original track is a techy bomb, fast bass line, beast chords and noise percussion, music thought to the floor.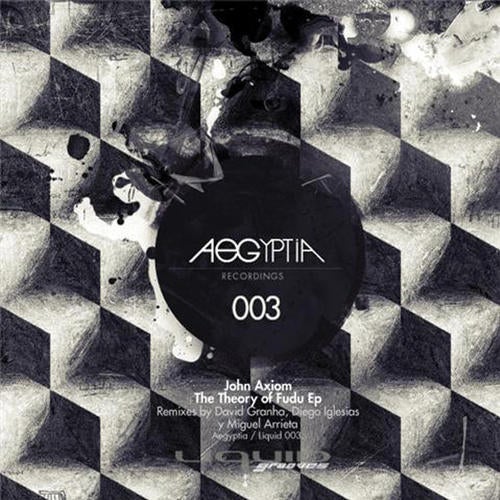 Release
Aegyptia pres...The Theory Of Fudu EP