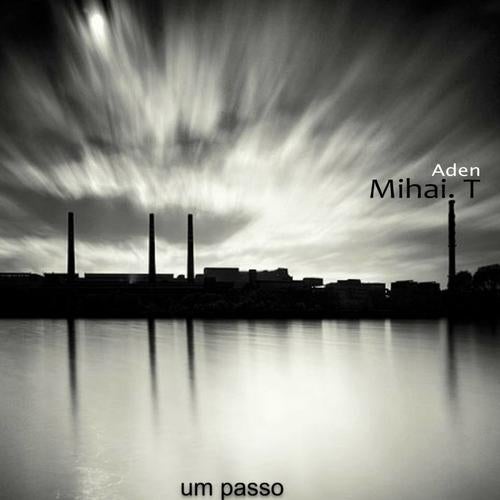 While you are listening to this ep, you'll feel stronger, your thoughts are floating away. This is the kind of music that represents feelings, it gives you strength and makes you speak your mind, but in a positive way.
The base are the various dub-techno influences, with a deep potential thah leaves you a desirable flavor of smooth and in the same time, powerful music owed by the great and fresh new beats that are keeping you continuously moving forcing you to look forward understanding the truth behind this awesome sounds.
You should not let yourself carried away too much, becouse when you will.. you'll become addicted of this sound and play it again and again.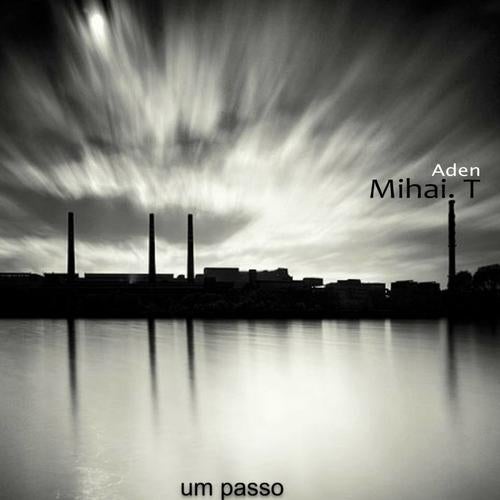 Release
Aden