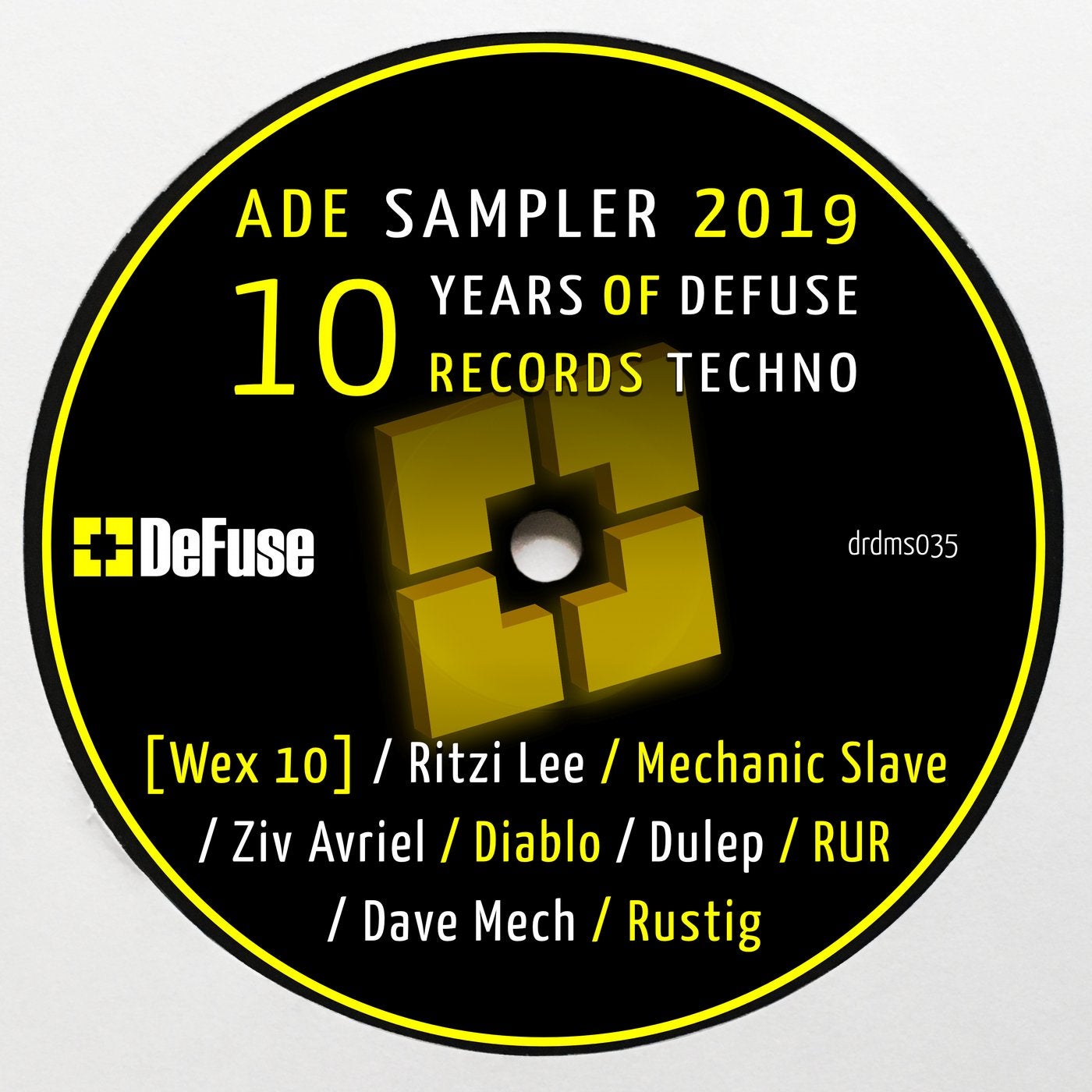 [Drdms035] Defuse Records has been turning out techno and tech house music for a full decade now! And what better way than to celebrate this milestone from our home base Amsterdam by releasing a 10 years of Defuse Records Techno during ADE.
This ADE 2019 sampler includes cuts from a fine selection of our resident artists: Ritzi Lee, Ziv Avriel, RUR, Diablo, Dave Mech, Dulep, Rustig, Mechanic Slave and we're welcoming [ WEX 10 ] for the first time on Defuse Records, with a wicked remix of "In the Name" by Ziv Avriel & Diablo which came out on Defuse back in 2012.
We are very happy with this powerful techno release and can't wait hearing these jams all over town in the clubs and beyond! Enjoy listening and playing them out loud! Peace! The Defuse Records massive.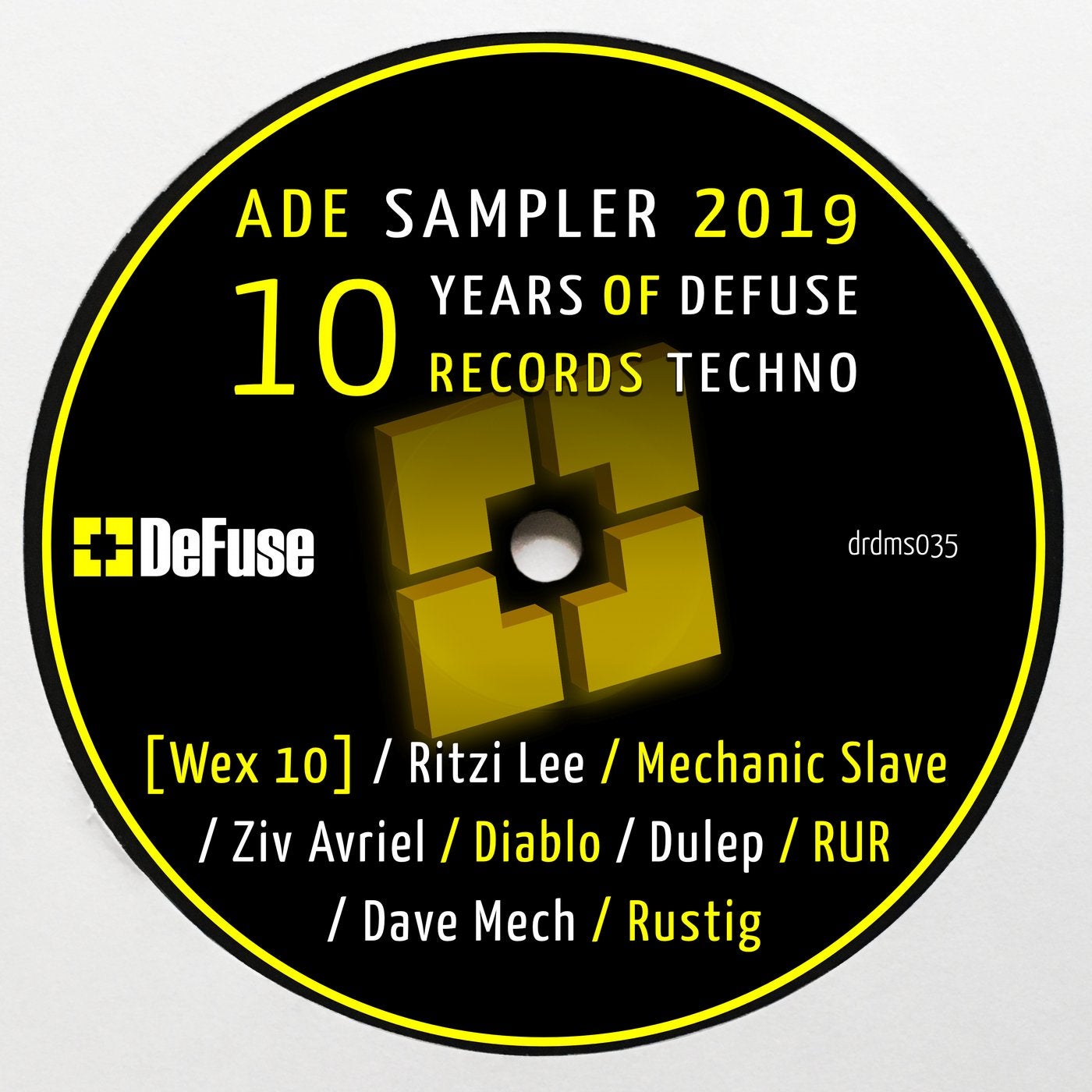 Release
ADE Sampler 2019: 10 Years of Defuse Records Techno