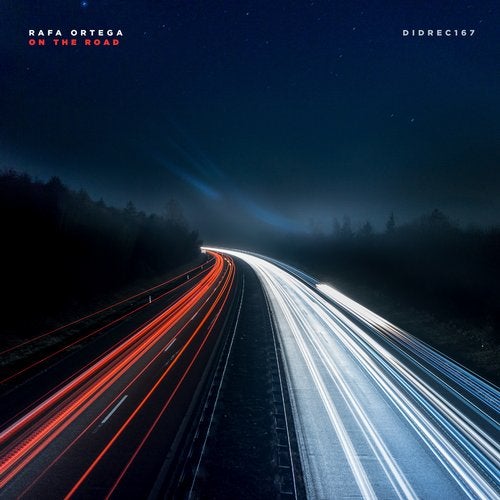 Hype
Release Date

2019-04-08

Catalog

DIDREC167LP
Rafa Ortega's debut LP "On The Road" includes six techno cuts produced while travelling over Europe in a truck.

Born in Málaga and residing in Granada, Rafael employs most of the day behind the wheel travelling amidst scattered spots in Europe. The Spanish producer is a licensed truck motorist who besides transporting goods, always carries his drum machine and his laptop ready to write techno bangers in the resting areas.

In this LP, Rafa Ortega exhibits a group of tracks that mirror his purest and most genuine act of expression formulated as electronic music for the dance floor. It's also worth mentioning this would be one of the first LPs made all across Europe.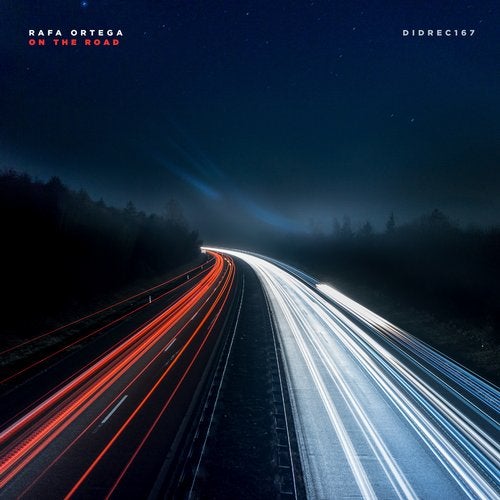 Hype
Release
On The Road
Release Date

2019-04-08

Catalog

DIDREC167LP