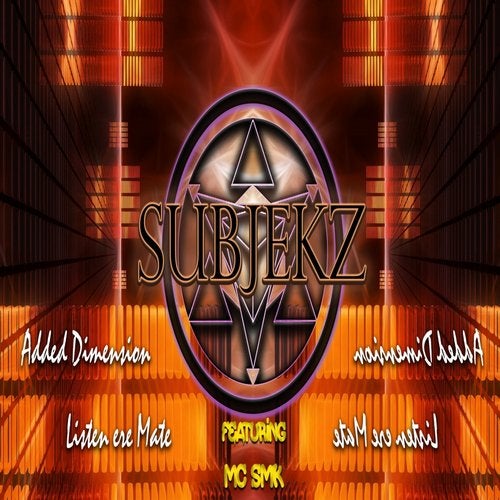 HSBM006 compiles two offensive Drum & Bass tracks written by Subjekz.

Added Dimension:
Is a rough bassline roller which will take you on an automated journey with its dark SFX and twisting bass pattern and rolling percussion drum edits. SMK accompanies this roller with a minimal bar "On The Vibe" which smooths this slick piece of filthy Drum & Bass flavor to the core.

Listen Ere Mate:
Features MC SMK and an offensive approach towards this tech Drum & Bass jump up track, with the bar "Listen Ere Mate, If you dont get out of my Chevy Chase im going to rip your
jaw out of place" with crunching bone FX to give it that extra gore factor.
The bass stabs will definitely have the ravers screw-facing & one leg skanking to this filth. Its bass SFX and eerie atmospherics accompany the overall sound giving it a whole new meaning to "Tech Jump Up"

We hope you enjoy this technical piece of wizardry...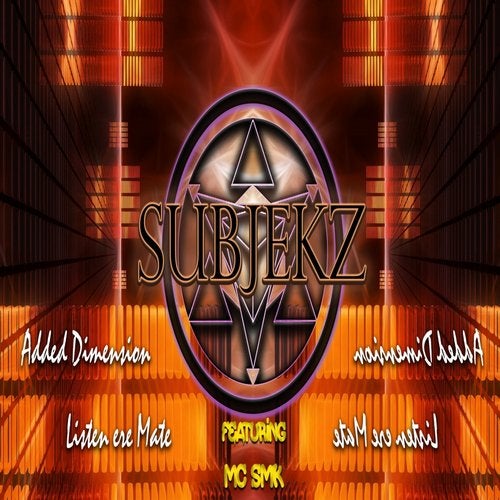 Release
Added Dimension