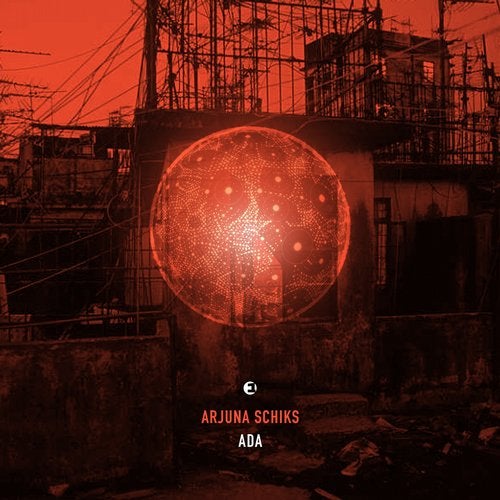 This clap is creeping directly into your legs. No choice – we got you. Second by second the voice, the baseline, the synth – everything is getting darker and bigger. With "Ada" our dutch genius Arjuna Schiks is back. Proved on dancefloors all over the world, we can say, this track won't get out of your mind and your body. With Jonas Saalbach we have a great remixer on board, who knows how to handle dark sounds and bring them to a new and open dimension. The main melody from "Ada" comes back wrapped in break beats.

"Muda Esprit" is filled with friendly rhythms and more power for a summer night. Beatamines developed a fresh and easy remix of this typical Schiks-production. The claps are warm and light footed, the melody is catchy and bright. The remix is more metalic and the groove gets wilder. You'll find yourself dancing on a beach into an endless night.

Come back into the club. "Navitas" picks you up and tells you a story under soft lights, with your feet back on a cold floor of stones and your mind far away. It is a melodious trip with harder breaks and less heat. We finish with "Hyphen" as bonus – only available for those who know where to find good stuff!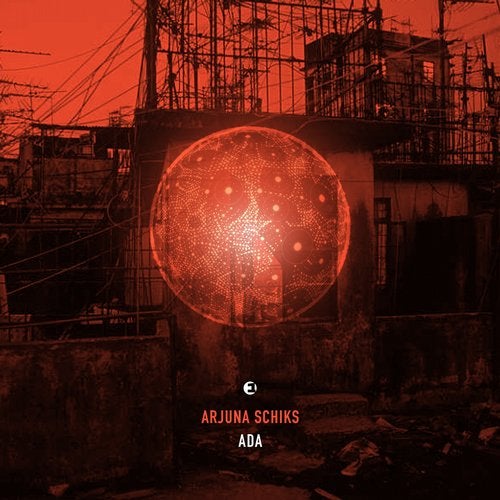 Release
Ada EP