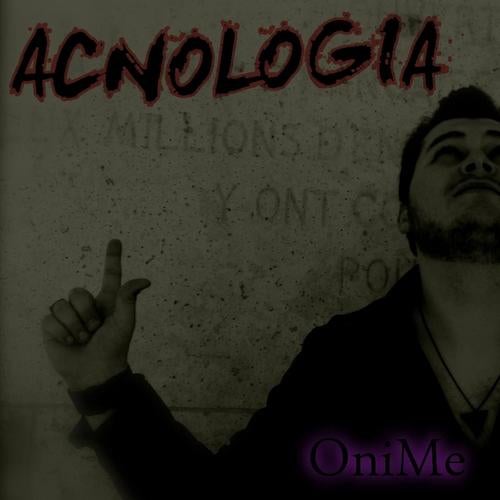 OniMe's come back this end year with his first solo album, 'Acnologia'.
He took advantage of this event to mark its footprint the electronic music scene with his unique style, called 'Electric Rock Music' (abbreviated ERM), and transports us into a darker world than usual.
The title 'Acnologia' marks the heart of this album melancholic, based on an original melody composed with 'Uppermost' few years ago. 'It's Wolverine' will also be the hallmark of this album, proposing a punch spirit semi-ERM and semi-Club. It is 23h23 (ed: 11:23 p.m.).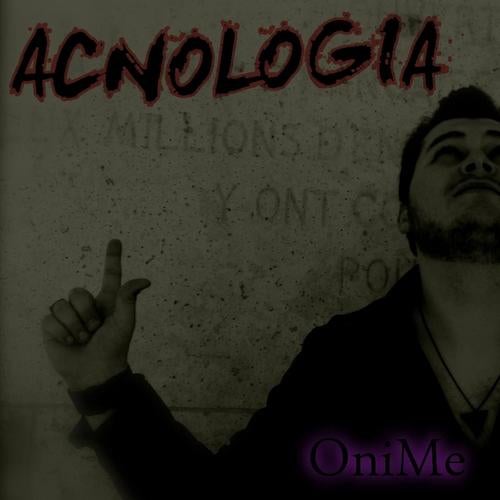 Release
Acnologia