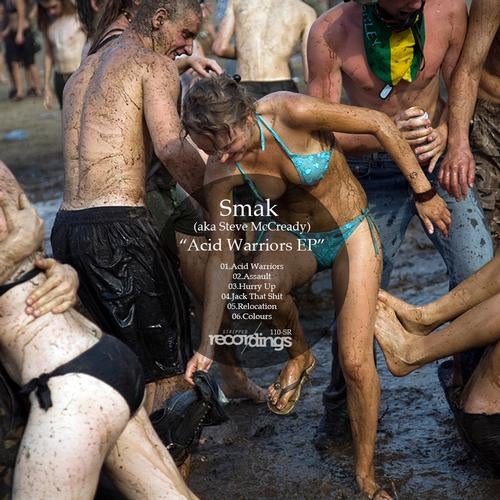 The prolific young Irishman hits back hard and in style after a summer which saw his profile rise with releases on "Toolroom Records - Ibiza 2012" compilation and the acclaimed "This Summer Of Love EP" Vol. 1-4 on our sister label Hype Muzik.
Here we have the follow up to his most successful release to date "In The Beginning" feat Ryan Vail. This entitled "Acid Warriors" is exactly what it says on the tin and features another side to his already diverse array of styles.
Already heavily supported by Henry Saiz & Cora Novoa since this summer's Sonar Festival.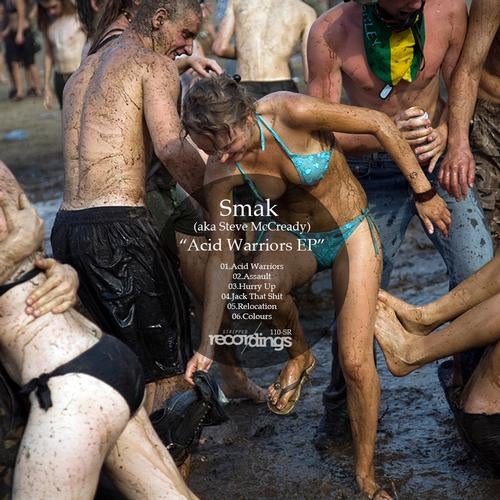 Release
Acid Warriors EP