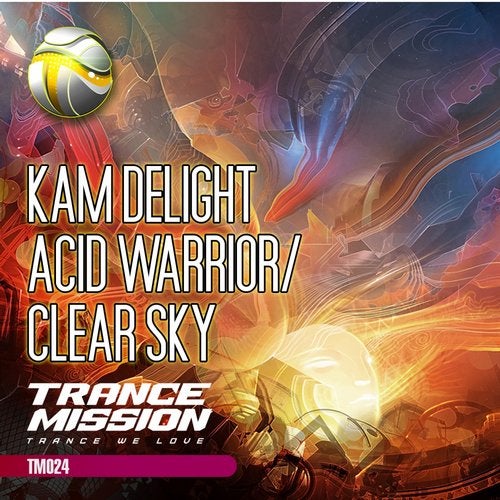 Label Trancemission presents a new bomb for the dance floors - "Kam Delight - Acid Warrior/Clear Sky".

If you want something harder, with a mixture of acid sounds, then Acid Warrior is just for you. Its an Invasive club sound together with underground sounds, which are so lacking nowadays.

Clear Sky is different. This one is a morning flying track, which goes perfect for watching sunrise at a beach party. Both tracks top up each other with the energy, creating the full release.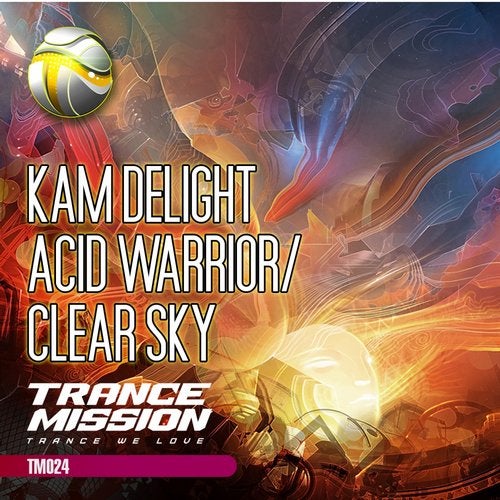 Release
Acid Warrior / Clear Sky