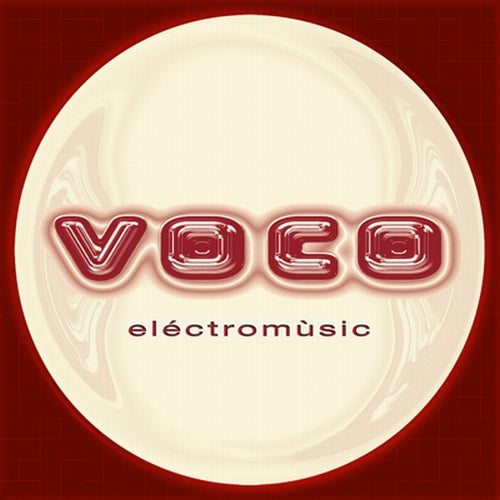 Stupid Computer eats motherboards and hicupps bleeps. He knows every serial number of every Moog ever made by heart. The Voco crew heard this mysterious legend from their resident South Coast and the rest, as they say, is history.
Acid Trax is the culmination of years spent listening to New York house and electro, a combination of soulful melody and huge bass, of thoughtful creativity and roof-raising riffs.
Coming in two simple flavours; Acid Trax 1 & Acid Trax 2, Stupid Computer has tapped into the collective psyche of the DJ who needs a peak-time monster and a late-night groover to keep the dancefloor satisfied.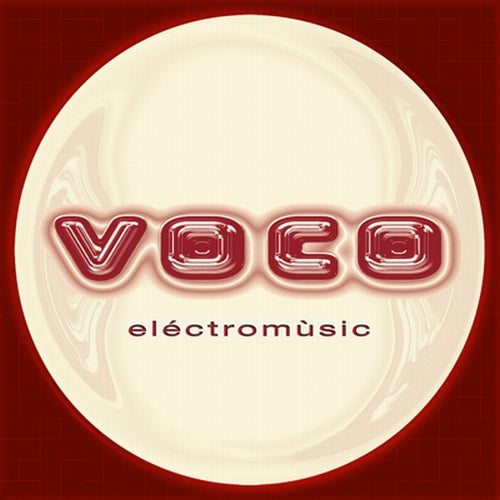 Release
Acid Trax EP