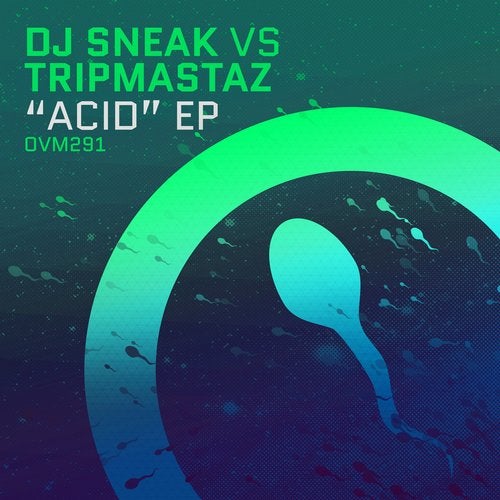 BANG: Sneaks back with his first Ovum EP since 2009s caustic Acido explosion and, as always, hes not messing around. Neither is Russian partner-in-vibe Tripmastaz as they reveal the product of an instance collide for three frank tales of vicious, visceral analog wizardry.

Marking almost 20 years of Sneak cameos on Josh Winks label, a long-standing relationship that dates rightback to the late 90s with remixes of Sylk 130s The Reason, the Acid EP comprises two deadly pieces of dancefloor science that are the result of an intense week studio session using purely 303s, 808s and 707s.Foraging in the labels deepest signature foundations, this is all about lean, dark, electric and dangerous acid house.

"Non Intelligent Acid" fluctuates around a devilishly simple acid hook that writhes like a snake around the stripped back beats, flickering from in-your-face foreground to shadow-lurking background while flickering through the octaves. If grooves this slick and warm are non intelligent then consider us thicker than bricks.

"Even More Nasty Shit" lives up to its title with honesty and clarity. Spiky, sweaty and dizzying in its acid intensity,it rolls with rifle hi-hats, thumps with batter-ram snares and develops into a tripped out odyssey where a catlike siren wails with sense-blurring menace. Strictly 3am business; this will floor your floor.

Things continue with the closing track "Concentrate" which will take you back to the Warehouse. The vocal hook is used to perfection as the track slowly builds and builds. This is pure mental acid.

Three insane pieces of 303 craftsmanship tailored for dark nights and deep mixes, Sneak & Tripmastaz EP comes hot on the heels of Bloody Mary's "The Synesthesia Experience". Consider Wink's own "Resist" earlier this year and the low pH message for 2017 is clear: Acid never dies.

Huge Support From: Josh Wink, Andrea Oliva, Heidi, Busy P, Richie Ahmed, Shadow Child, Ben Sims, and more!!!!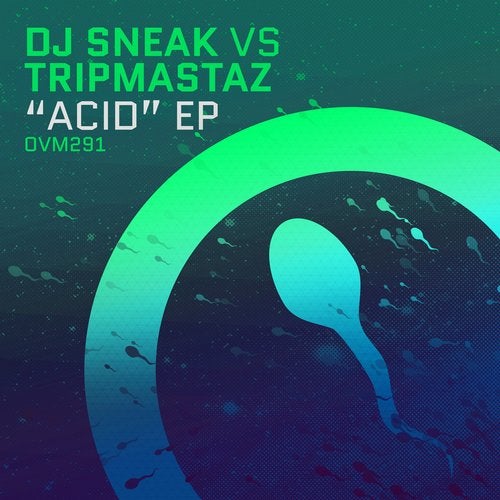 Release
ACID EP