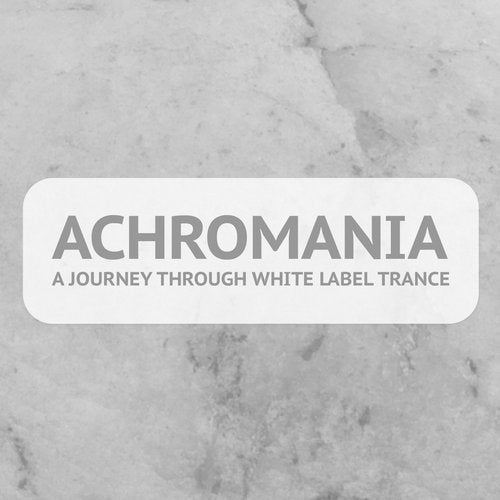 Discover White Label launches its first album series with Achromania.

Focusing on the stylish releases that make up the labels catalogue, this debut includes tunes by Askew, Maguire, OCallaghan, Kearney and Datt to name just a few.

Paying homage to the days when white label releases and acetates reigned supreme in the record boxes of the worlds coolest underground DJs, this album more than does the memory of that iconic period in dance music history justice.

This is the sound of white label trance..... this is the sound of discover white label.....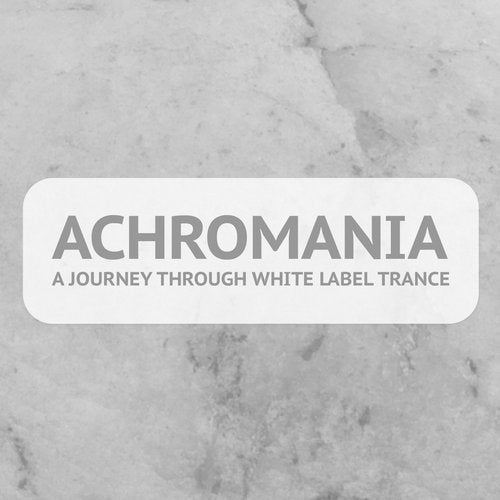 Release
Achromania - A Journey Through White Label Trance