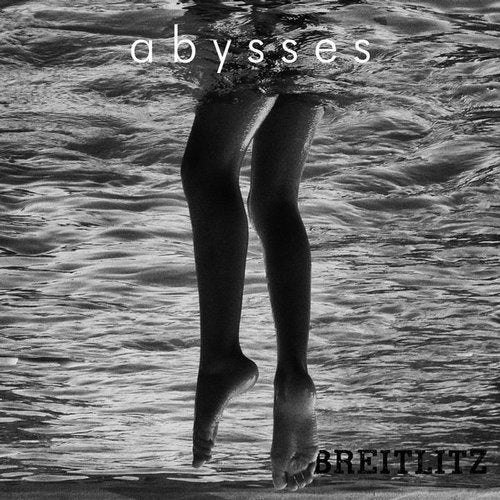 New signature of forecast LABEL, Breitlitz is releasing his first EP, "Abysses".

The name "Breitlitz" comes from Balder, the northern god of light; as if it would make up for the darkness and the depth of its music.

"Abysses" is the completion of one year of research for machines, instruments and tools, hardware and software. Breitlitz synthesizes the sounds of his fathers and mates, and finds his own personnal touch, between Berlin and France.

The EP starts with the eponymous track, whom introduction is a perfect glimpse of the keyboard sounds used at that time by Breitliz, cold and soft.

He finds inspiration for music in his troubled life, like in « Never Comeback », with its dub bass, or « Keta », with its obvious reference. Forced Laugh is the base track of Breitlz sound, while New Day New Life shows his pop rock influences.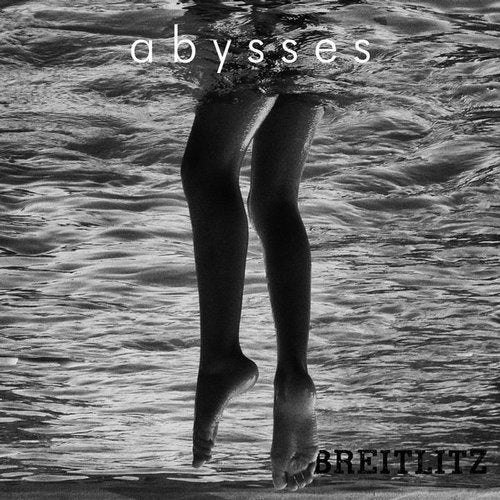 Release
ABYSSES