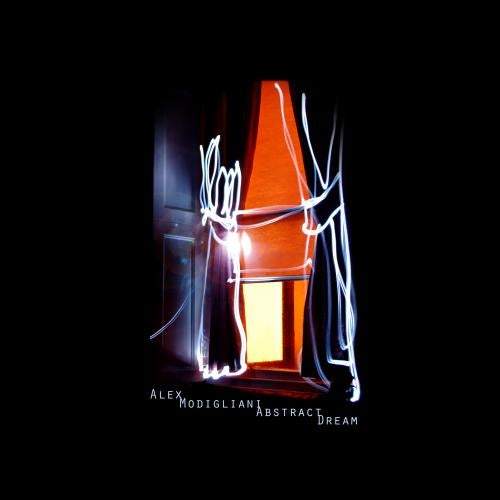 Naples born producer Alex Modigliani has created a new style of techno which will be seen as ear candy for the mounds of new fans which are sure to come his way. Alex takes Jazz and Techno and glues them together with a 25 year old Pritt Stick. The result is a mind-blowingly original EP which will lead to big things for the Italian.

The refreshing sound is set alight straight away with the minimal beats and funky rhythms of NaNa. Shrieks and pants signal the relentless dance styling's of Alex's new found creation.

Minimalistic percussion is complimented wonderfully by some swirling pads, and spooky Theremin in Acid Ghost. The track takes a chilling horror story and throws it head first into a 1970's roller disco in Indiana. The Jazz theme grows stronger and stronger throughout the release, giving listeners a whole new listening experience. To The Foja's introduces us to Alex's other side of production with a smooth house feel. Through this we see that this young man from Naples is not just a one trick pony.

There is also a humorous side to the amazing production values of Modigliani. The last two tracks of the EP show this, with unusual track titles immediately drawing fans in. Abstract Dream is a concept without being a concept, and showcases this artists originality. We can't wait to hear more from Alex Modigliani.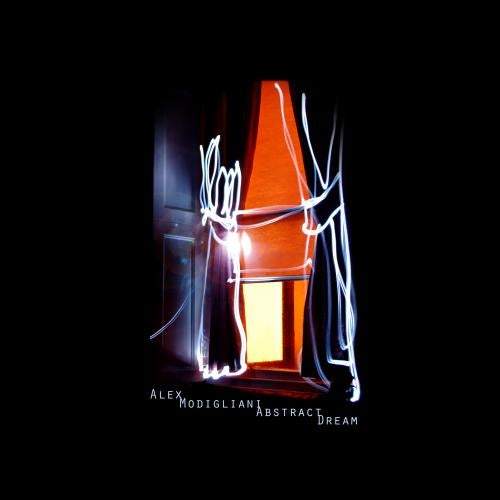 Release
Abstract Dream EP