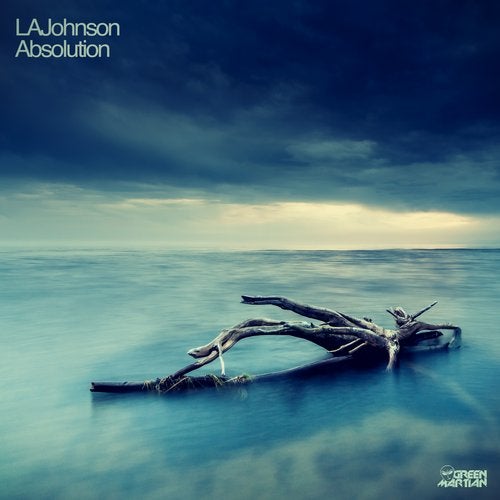 LAJohnston debuts on Green Martian with the sublime two tracker, Absolution.

Absolution intros with a full on punchy kick with shuffling hats and a lush rolling bassline that will get the dancing feet moving right from the off. In the background rich melodic strings float across the sound and deliver an intensity that builds throughout the sound. On the break the strings morph into a pulsating sequence as a melodic arp synth teases us with its imminent prowess. The bass has a huge impact on the sound as it effortlessly plods along with ever changing notes. Such an upbeat and euphoric sound here that will definitely turn a few heads, one to watch.

Never Forget sets off with a driving bassline alongside a nice chunky kick and rhythmic hats. Sweeping pads and strings fade through and bring a sweet melodic flavour as various sound also lend a hand. On the break we get treated to an epic slice of melody building as arps and strings combine to deliver that euphoric feeling. A super smooth solid slice of melodic progressive house that would sit perfectly in any peak time set.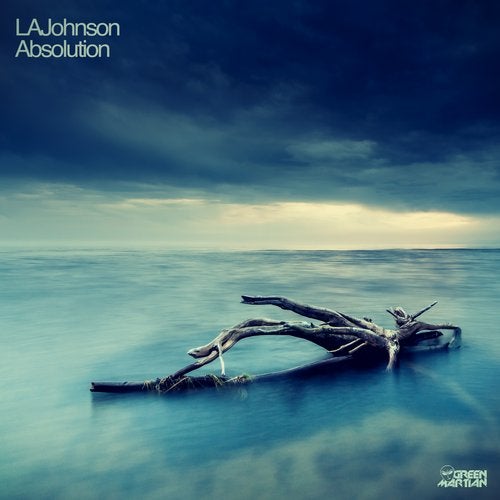 Release
Absolution