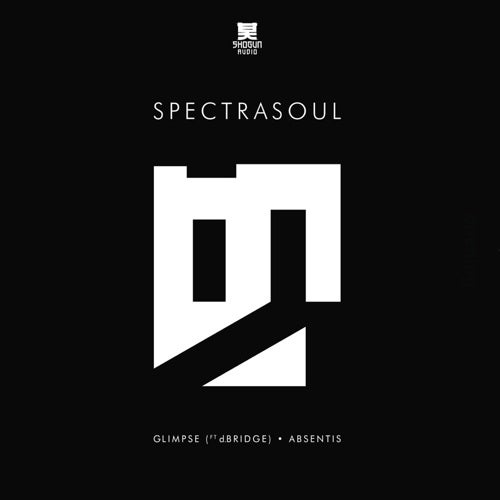 Having been signed exclusively to Shogun last year, SpectraSoul debut their first solo single release on the label, marking the start of the build-up to their forthcoming album scheduled for next year. Once again the boys show their calibre as they deliver yet another face-shaking assault on the senses, Shogun style.

The glorious Glimpse features non other than drum and bass heavyweight D Bridge standing behind the mic to create a sumptuous funked-out thriller. Carrying a smokey jazz club vibe, the production power-house serve up a roller of epic proportions showing their expertise as they effortlessly juxtapose nasty twisting bass with some seriously on-point vocals from D Bridge.

Flip over and the haunting vocals in Absentis guide you through the dark signature sound of SpectraSoul. A slightly more brutal take on what makes them, but a definite treat for the lovers of the deeper, minimal sound. Its a new fresh use of broken beats and bass that side-steps most drum and bass clichés. After hearing music like this, we fear a sound revolution!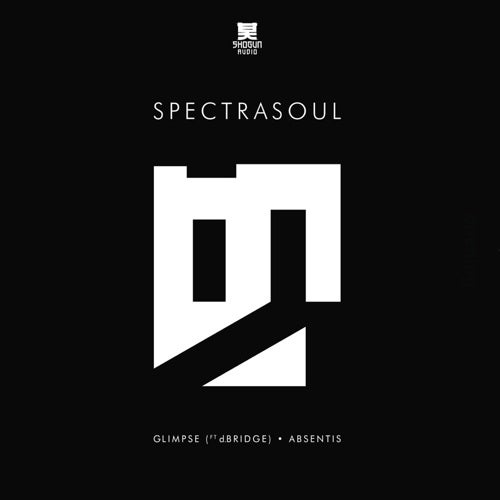 Release
Absentis