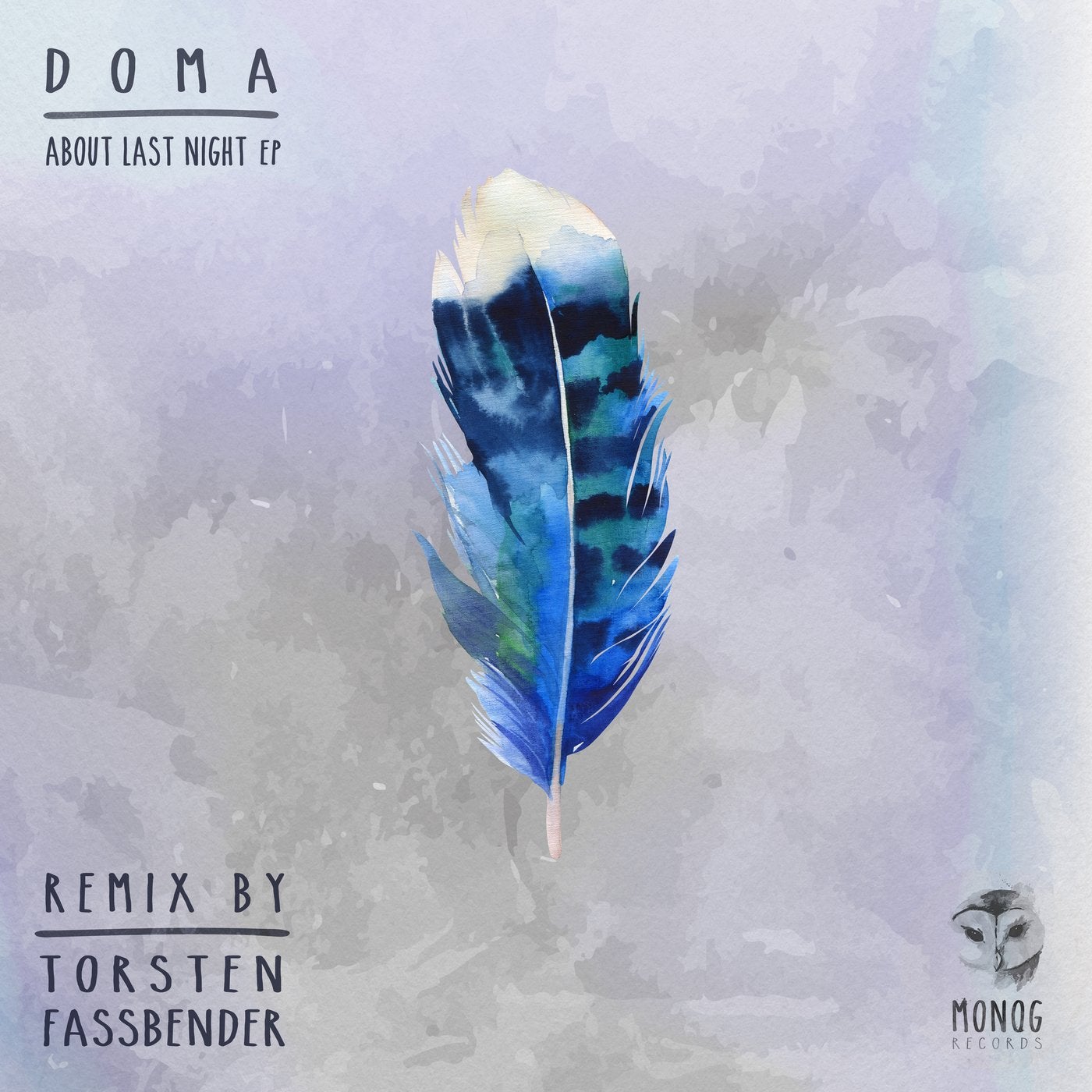 DOMA aka Elvis Albarello and Pablo Cetrini debut on Monog with the fantastic About Last Night EP. This Argentine DJ, producer duo have been working together since 2015. Being connected with music since they were young, they are able to create an interesting sound based on the mixture of House and Techno, resulting in a unique style. Their music has had the support of Hernan Cattaneo, Nick Warren, Guy Mantzur, Nick Muir and Dave Seaman, who played DOMA tracks in their Podcasts and events such as Burning Man, Moonpark and other international clubs. They've had releases on several labels including Bullfinch Records, Rule Music, Tenampa Recordings, and What Happens.

Hope intros with a very nice, solid, tribal feeling drum arrangement that locks you in. A smooth, infectious bass fades up alongside atmospheric strings and chilling FX. The groove takes carries a distinctly progressive vibe with tech influences which makes for an intense journey. Subtle elements are introduced that raise the hairs on the back of your neck, casting surreal melodies throughout the groove. A superb effort, perfect for those hot and sweaty late-night sessions.

The original mix of About Last Night offers a deep and powerful trek into a hybrid house mover. The groove is sublime, filled with unique melodic structures that weave an intricate sonic journey. Chunky beats are laced with shuffling percussions as a deep, probing bassline guides the body straight to the floor. The bassline has a beautiful flow, the note changes craft an epic scene while the breakdown heightens the senses with a flurry of activity before crashing back into the main groove for the duration. Top-notch stuff, not to be missed.

Torsten Fassbender is up on remix duties for About Last Night. We have seen him before on Monog, he delivered a solid remix under his Kymatik guise on dreamAwaken's Folksaga EP back in the Summer of 2019. A world-renowned figure in electronic music he has remixed a host of top names and appeared on some of the biggest labels on the planet. It was the Techno sound of Belgium that really got his attention and in 1994 he started to release his own music. In 2000 he created the project, Wellenrausch which went on to deliver some of the best progressive trance form that era. In 2019 he got signed with the famous Platipus where he is once again showing the world his raw talent in the form of beautifully crafted, hybrid sounds. Here, Torsten opts to deliver us firmly into the lower echelons of tech, with a deep, murky construction with glitchy sounds and eerie harmonies. A powerful bass drone shores up the low end as those haunting sounds and FX create a tense atmosphere. On the main break, subtle melodies emerge as note changes on the bassline give it an emotive presence. Beautifully crafted, a must have.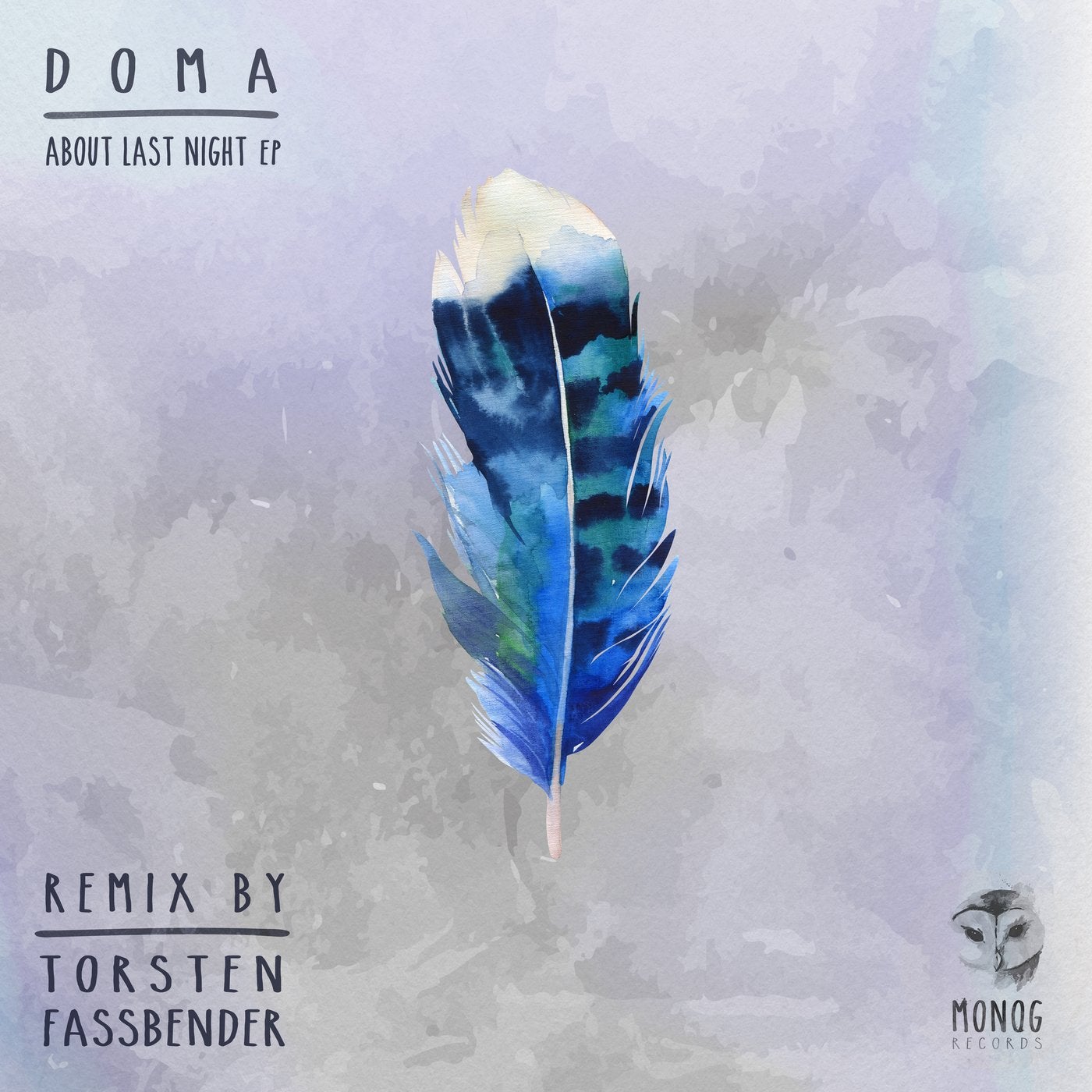 Release
About Last Night EP