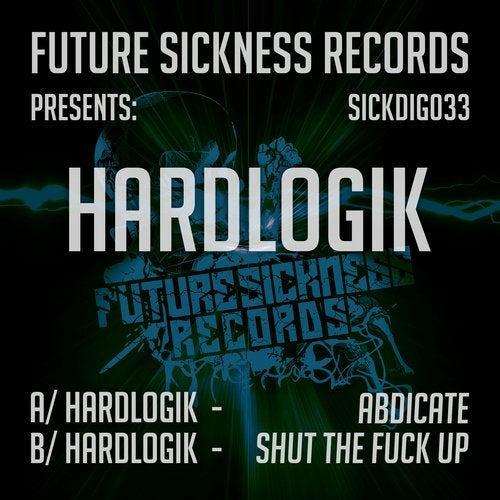 SICKDIG033 - Hardlogik

A/ Hardlogik - Abdicate
B/ Hardlogik - Shut the Fuck up

BIO FOR: Hardlogik
Hardlogik are 2 producers from Sevilla (Spain) also known as Noname & NIghtm4r3, with a lifetime dedicated to music and several years of experience in music production,
decided to join forces to translate their ideas into a joint project.
With influences ranging from metal to breakbeat, their music consists of an mixture of styles with strong beats,devastating basslines and murderers synths, resulting in a shattering sound ready to rock the dancefloor and ears of the public.
Recently signed to renowned international labels such as Nekrolog1k, Union Records. etc. ..
These Sevillians are gradually making a name in the electronic scene, and recognized DJ?s as Counterstrike, Cooh, Switch Technique, Homeboy, etc. .. have played Their tunes.
Stay tuned for the new projects coming from these two sick brains with sevillian producer eRRe, they have saved us many surprises.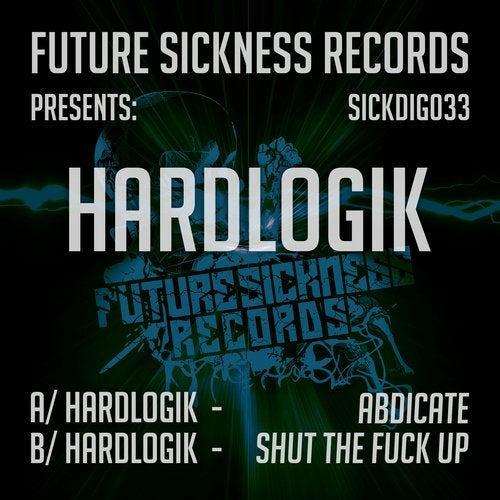 Release
Abdicate/Shut The Fuck Up