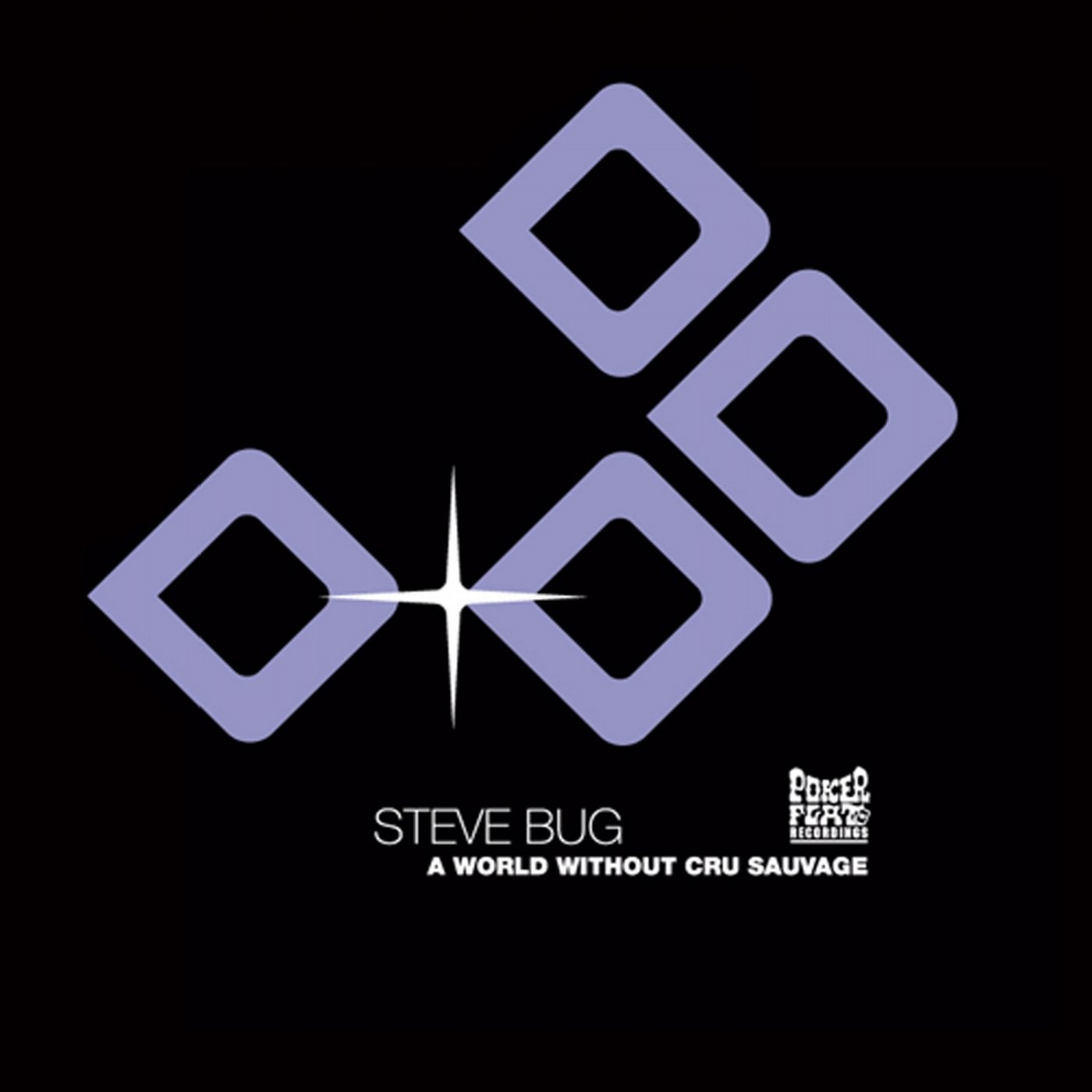 Steve Bug is back with a brilliant release to close 2007!

In between A&Rring three labels, mixing and promoting two high profile club mix compilations (Fuse presents Steve Bug, earlier this year and the 37th edition of Fabric's prestiguous mix series), we are glad he has found some studio time.

"A World Without" on the a side is what we love Steve Bug for - his analogue warm sound and his simple understated fashion but unhurried abilitiy to bring in slowly burning intensity taking things to a different level and his talent in using minimal elements for maximum effects. The track kicks off with a subtle groovy beat plus Steve's vocal sample and shows him adding layer over layer of nifty sounds building up to a hypnotic groove, after which the more and more stomach punching synth kicks in - he then strips things back to the nude again in the exact right moment. The track has something magical to it from the very first beats, a sure dancefloor winner that will captivate dancers and listeners at both peaktime and after hour sets.

"Cru Sauvage" on the b-side is based on a bubbly bleepy melody, a collage of deep and twisted effects grooving around the beats, heavy offbeat snares, and unexpected house chords. An impeccable production and the perfect flipside to Steve's last release in 2007.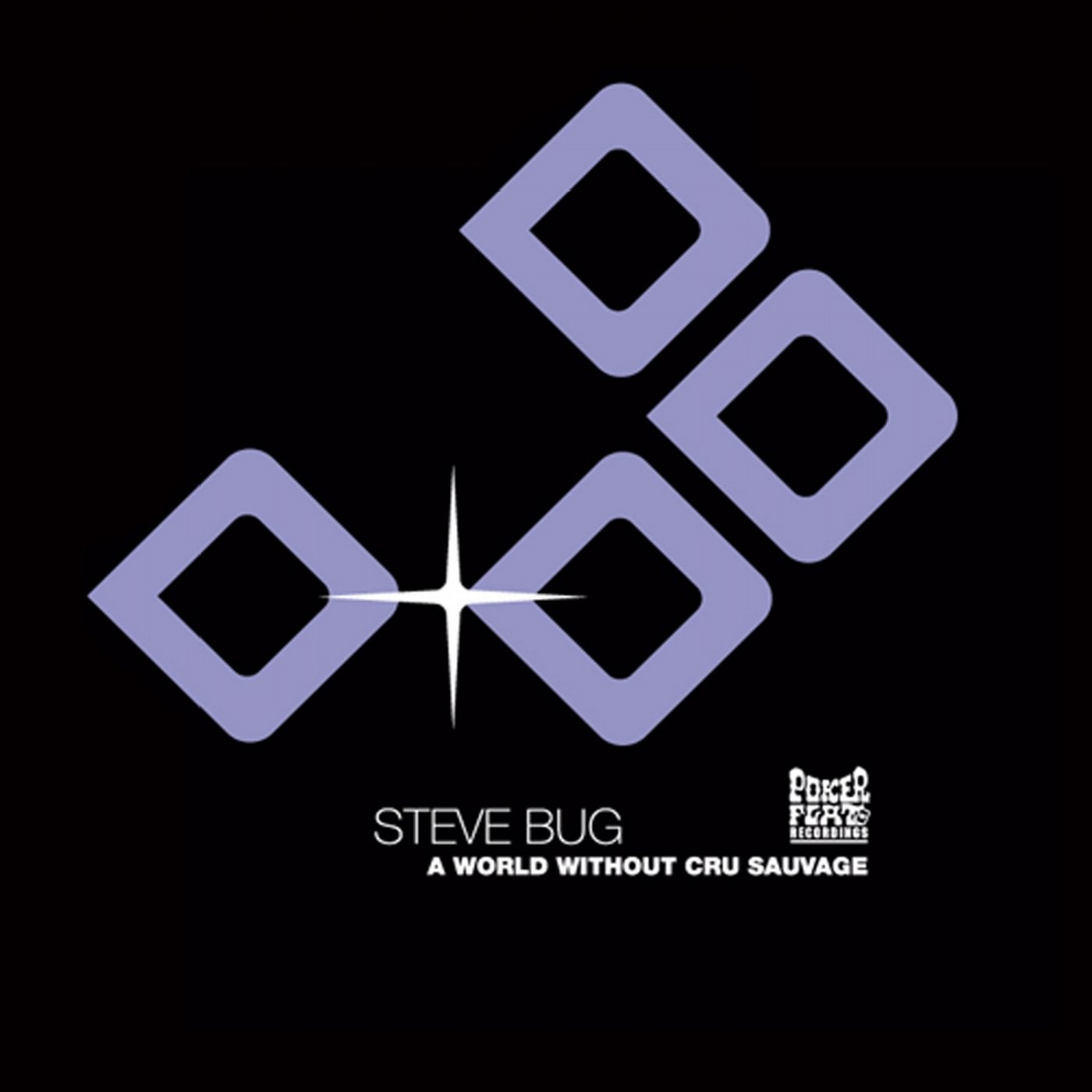 Release
A World Without Cru Sauvage