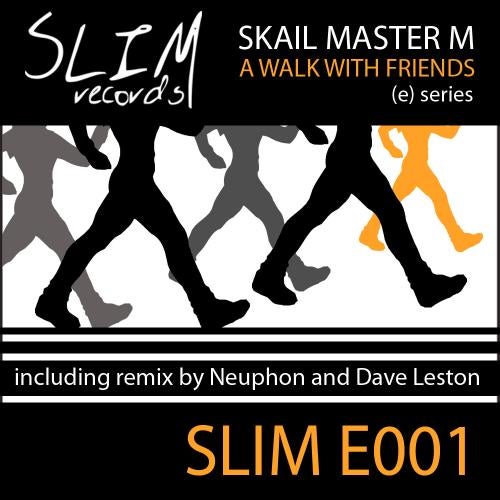 One creation, two variations, three universes. Here's the concept pictured by Skail Master M for the (e)Series inaugural launch.

Following the young Slim Records label request to inaugurate this new original collection, specially designed to be available on the Web only, the famous techno duet naturally chose to display a brand new track of its own, before asking Neuphon and Dave Leston to draw their own reading from it. As a result form their efforts, emerges a top class collection of three different universes, all drawn from one unique musical theme.
Awaited for the 6th April 2010, that surprising trilogy entitled "A Walk with Friends", combines Skail Master M bright eclecticism, and allows its both partners of circumstance to superimpose their full personality and brand on the duet's pure, minimalist creation, wrapping up its smooth harmonies, its gliding ambiance and its atmospheric beats into their own strong and convincing style.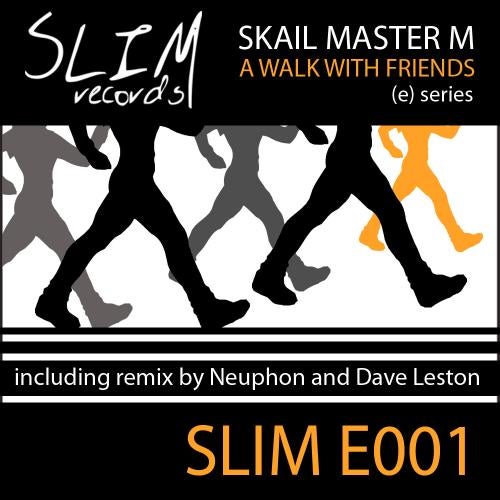 Release
A Walk With Friends