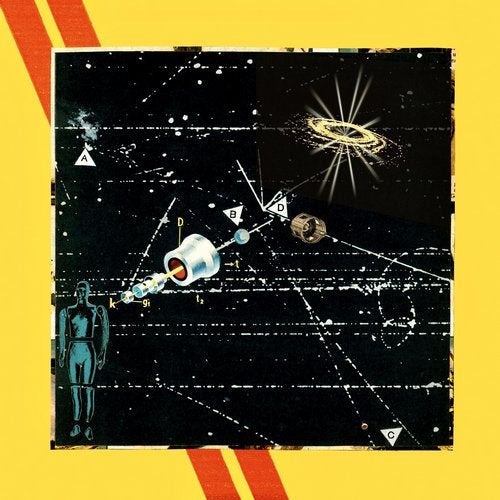 Release Date

2018-11-26

Label

Rebirth

Catalog

REB040CD
«The only legal trip you can take. A hypnotic sound experience. A perfect cut in the vacuum»

'A Perfect Cut in the Vacuum' is the title of the new album by Paolo Tarsi, set for a release on November 26th 2018 on Rebirth, in collaboration with Anitya Records and Acanto.Paolo Tarsi, italian producer of electronic and chamber music, writes for theater and video art, working regularly with visual artists, DJs, film-makers, galleries and museums of contemporary art. Specializing in the composition with Oscar-winner Luis Bacalov, he collaborates with leading musicians in the electronic, jazz and rock scene.

The ten tracks of the album pulsate in a climax where intense sounds follow each other. Ambient echoes blend with the Kosmische Musik and the progressive, going through techno to the irresistible universe of synth pop. Paolo involves musicians who have collaborated with electronic music founders like the Elektric Music and Tangerine Dream, like the violinist Hoshiko Yamane and the keyboardist Steve Schroyder, and three former Kraftwerk members like Emil Schult, Eberhard Kranemann and Fernando Abrantes. Others come from equally important experiences such as King Crimson, Tuxedomoon, Henry Cow, National Health, Area, Afterhours, Ulan Bator, Rheingold, through session men who have recorded alongside Brian Eno, Radiohead, Soft Machine and Bryan Ferry.

A journey through cinematic, introspective and music experimentations, which culminates with 'Artificial Intelligence', that will be the first single of the album !
The artwork is created, among others, by Kraftwerk collaborator Emil Schult and Ahmed Emad Eldin, designer of the cover of The Endless River album by Pink Floyd.
A producer and a musical project that we will surely hear about in the coming months.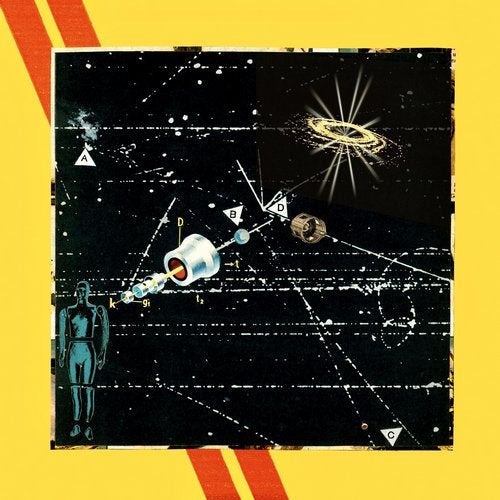 Release
A Perfect Cut In The Vacuum
Release Date

2018-11-26

Label

Rebirth

Catalog

REB040CD