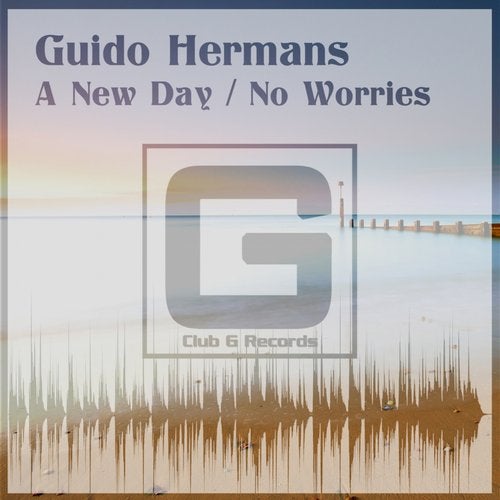 Release Date

2015-04-13

Catalog

CG112
Guido Hermans - A New Day [EP]
Track name: A New Day / No Worries
Mix: Original Mix
Release catalogue: CG112
Label: Club G Records (Club G Music)
Genres: Trance

A New Day - This slow chilling trancetrack has a very strong bassline and a effective drive. After introducing the resonance in the first party of the track, the melody of the second part makes you fly away and make you ready to start a new day in a good mood. The choir in the end is making the track complete.

'No Worries' is starting of with a anxious pad and a powerful bassline. The melody comes up and is addictive to hear together with the tribal percussions in the track. Slowly towards the end of the track a superb melody is born which makes you feel to go wild after the build-up. The soundeffcts are effective and in the end the track has been taken all your worries away.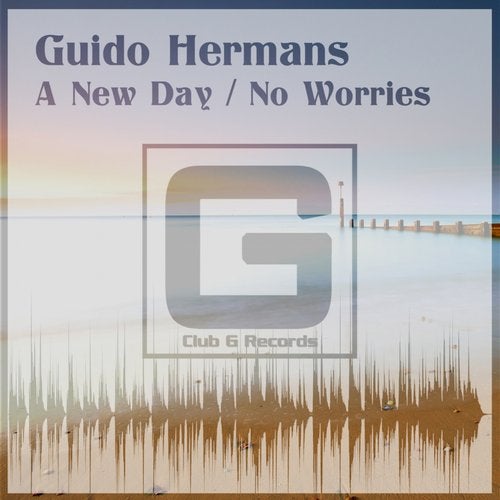 Release
A New Day
Release Date

2015-04-13

Catalog

CG112