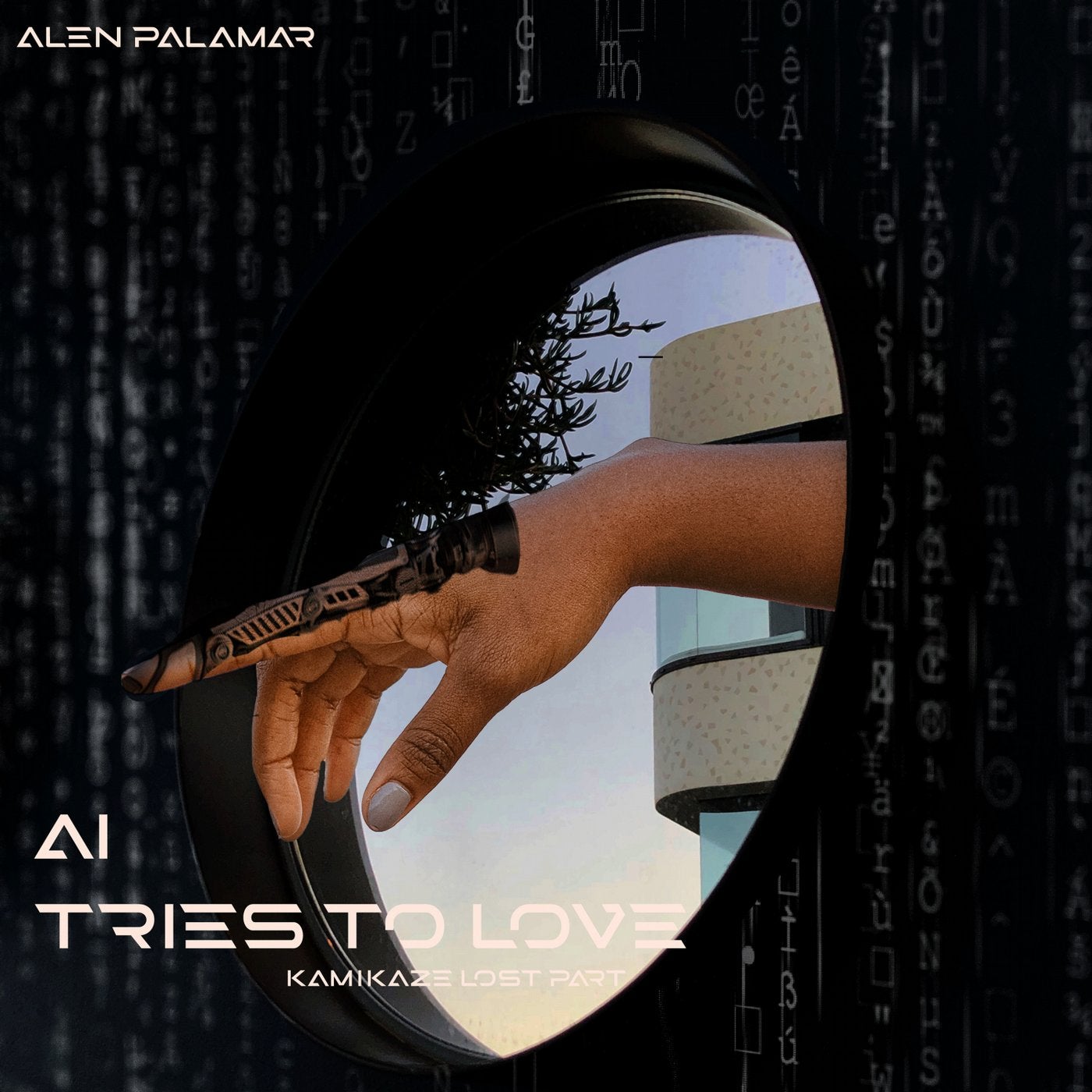 After the long trip to Mars, the A.I. found a lot of storage space on the Mars Rover. A.I. recognizes that on MARS, there weren't any humans and no Love could be found. A.I. was so lonely after the epic sunset on Mars. She wants to go back to Earth, but how?
A.I. found out how to use the quota, to travel back to Earth. Thanks to solar panels, A.I. lands back on Earth.
But it's not like it was before. Terrible things happened. Underpinned by driving percussion with voices from the afterlife, deep piano bass, the A.I. learns about the apocalypse.
The last generation spaceship for mankind takes off, into an uncertain future.
Humanity longs for the sounds of nature and life, but whether they can find it in infinity? The last track swings with lower BPM and partly with singing birds, which brings the listener into nature. Enjoy another release by Alen Palamar.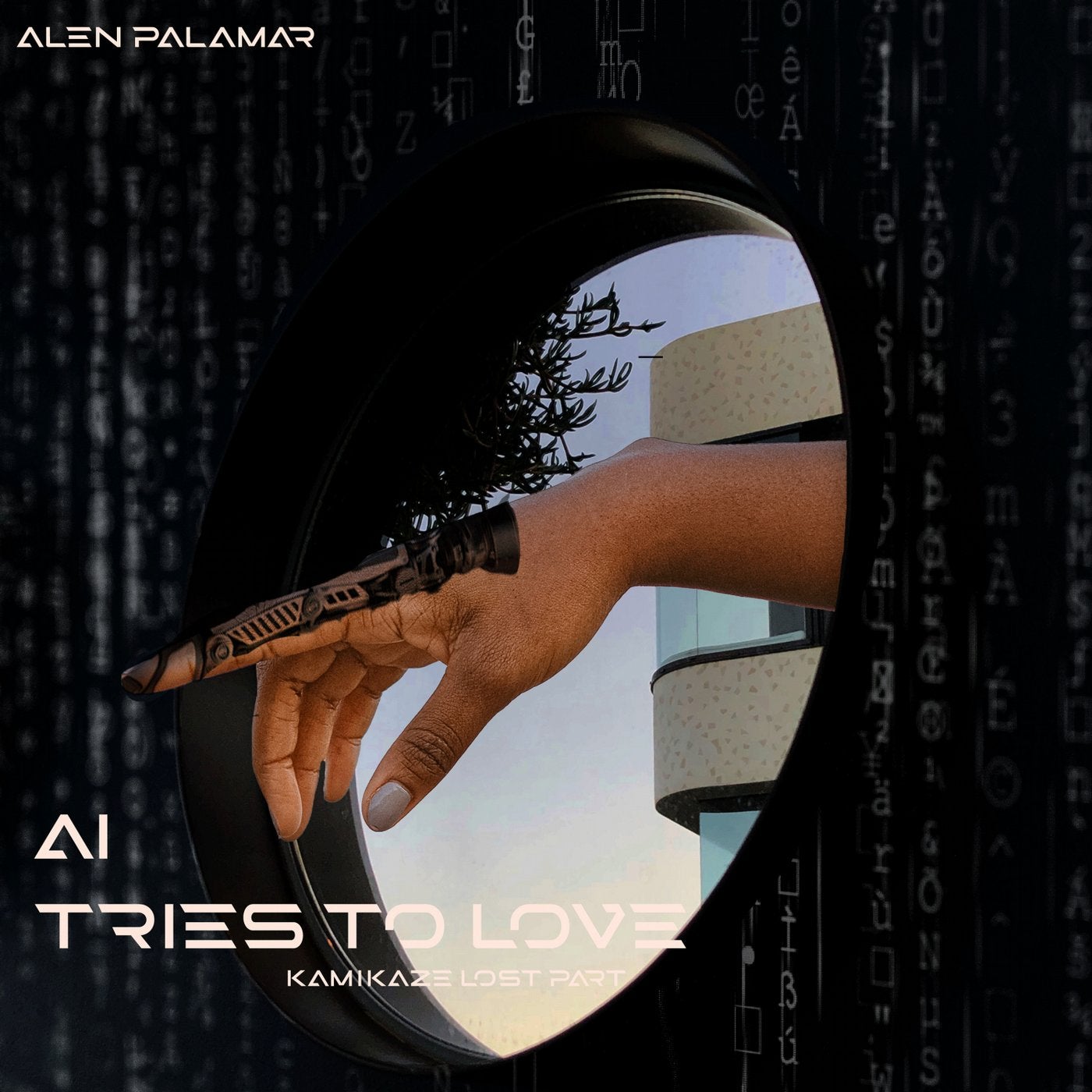 Release
A.I. tries to love - Kamikaze lost part