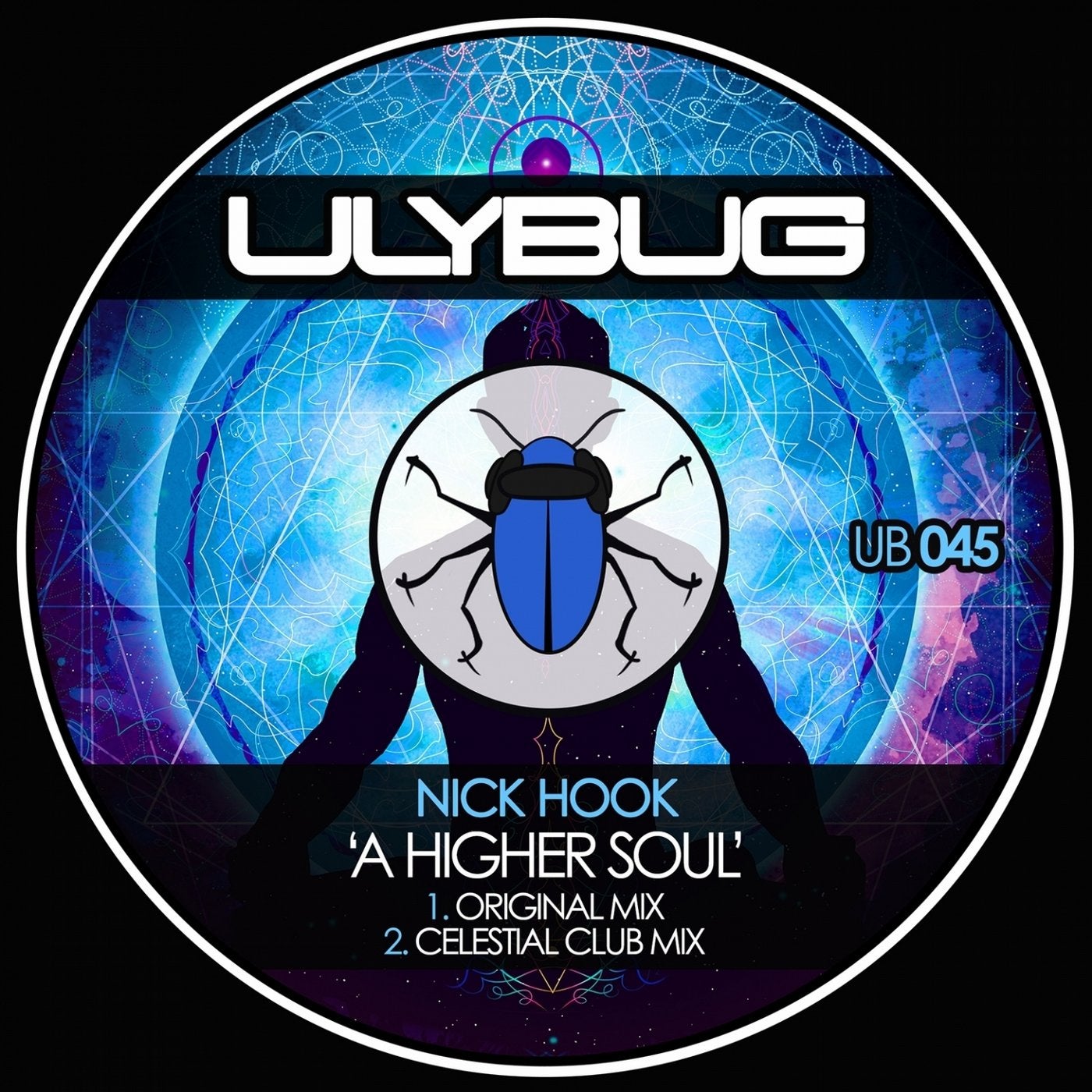 We at Ulybug Music are really pleased to be releasing music from this legendary artist.

Nick Hook began his DJ/producer career back in the early days of the house music revolution, Having produced more than 160 tracks and remixes on labels like FFRR, Zulu Records, Hed Kandi, Whore House, Distinctive, Loaded, Om, Renaissance, Phonetic, AATW and DMC.

Nick has DJ'd in clubs all over the UK as well as overseas, where he has headlined at major venues in Russia, Ukraine, Poland, Denmark, France, Germany and Ibiza.
Nick is a resident DJ and co-promoter of two of Brighton's most successful club brands, Tech-noir club and Bad Dog club.

Nick's label Jeepers! Music has gone from strength to strength since it's inception in 2007, featuring tracks and remixes from top artists such as Stefano Noferini, Hoxton Whores, Jay Kay, Dolly Rockers, Martin Sharp, Tenacious, Gojack, Stretch Silvester, and many more.

Nick has produced two groovy chunky numbers for Ulybug Music, The Original track grows and moves throughout, its melody and drums have a real old school Ibiza Feel. The foot tapping groove and the melodic piano riff work together perfectly in this perfectly produced house track.

The Celestial mix is a more percussion based feel but so groovy and eclectic, it has a real sunshine open air feel about this track.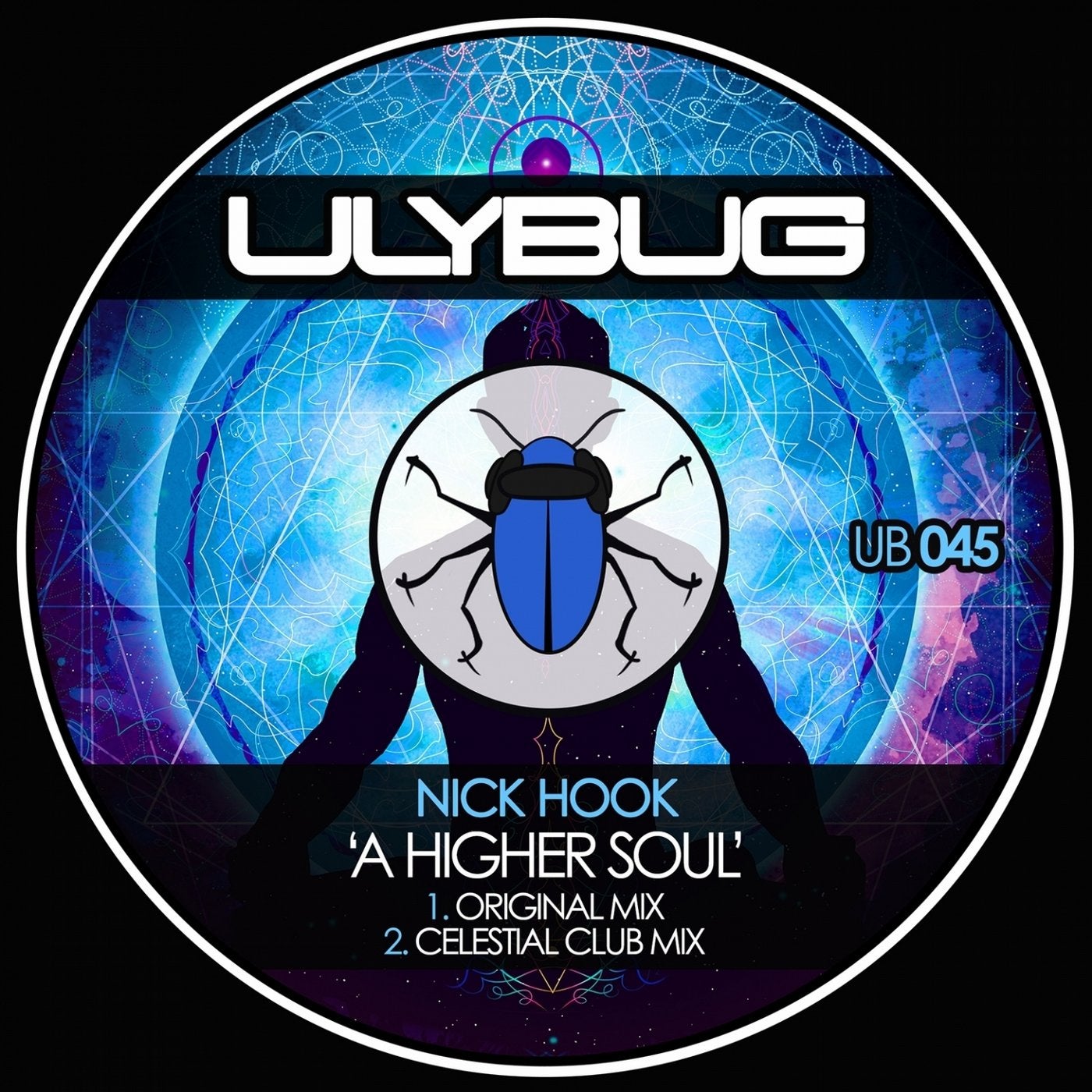 Release
A Higher Soul