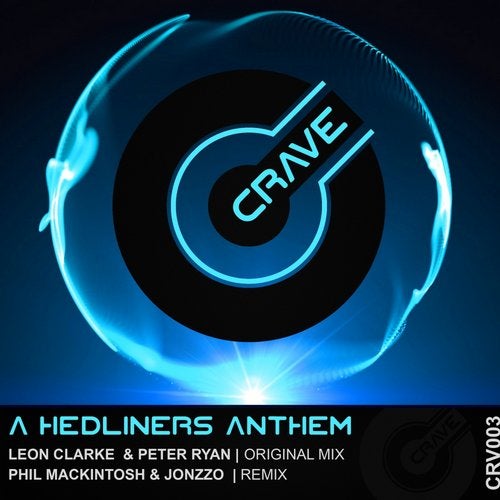 We land with Crave's third release in line of many, and boy, oh boy, do we have an EP to rock ur socks off.

Leon Clarke & Peter Ryan have joined forces for a blast from the past to bring you this full on, Kidd Kaos style Hard Dance masterclass. This track is dedicated to the Irish Hard Dance era that was ruled by Irish brand Hedliners who held Leon & Peter as resident dj's for some time. And they dont disappoint with this track.

Here at Crave we thought it felt right to have a few of the Hedliners residents from here and over seas to jump on board for remix duties and we found just the guys.
Firm favorite of Hedliners, and Irish resident Phil Mackintosh has teamed up with the very talented Jonzzo for a reverse bass take on the Original.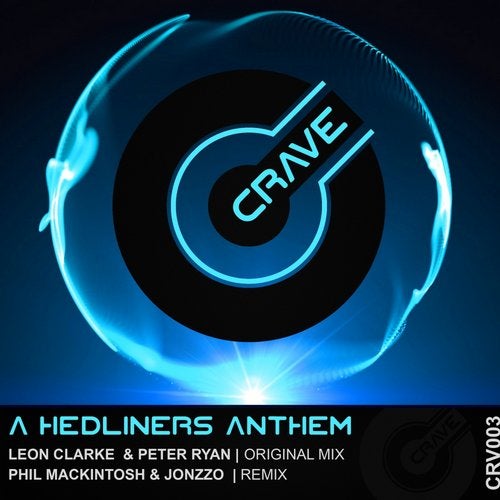 Release
A Hedliners Anthem