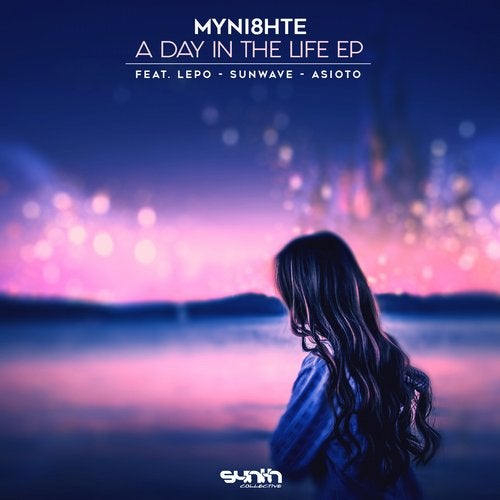 Hype
Felix Tsai aka Myni8hte is no stranger to Synth, having been featured a few times on our compilations plus being a close collaborator and avid supporter.
Thus we're excited to open up the summer season with his first ever EP on our imprint, A Day In The Life.
Three tracks, collaborations with some of the most promising new names in the scene, Lepo, Sunwave and Asioto, tell the story of a 24-hour summer day from the early dawn to the inspiring sunset to the quiet star-gazing late into the night.
Myni8hte's sound has really come into its own and we're happy to provide you with the soundtrack as Balearic guitars, orchestral nuances and bouncy rhythms await upon listening.
Perfect for that laidback session at the beach, this is A Day In The Life EP from Myni8hte and Friends.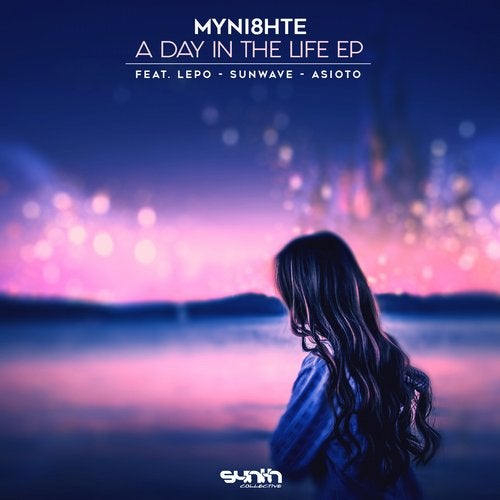 Hype
Release
A Day in the Life