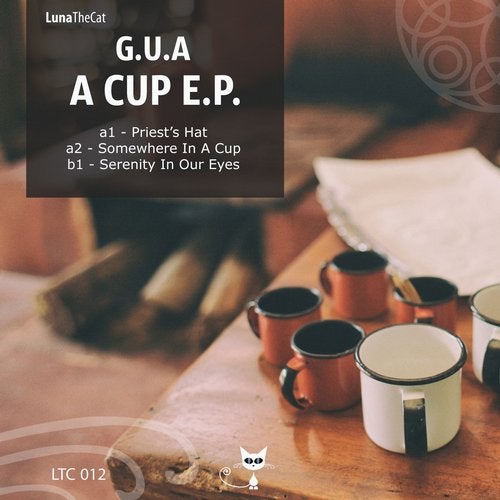 A Cup EP by Pasquale Venditti aka G.U.A...
Dub techno release with a deep touch, a 3 track
musical delight that will take you on a higher state of consciousness.
All 3 tracks are written and produced by G.U.A,
organic hand made grooves, made for your listening pleasure. Sit back and enjoy the ride.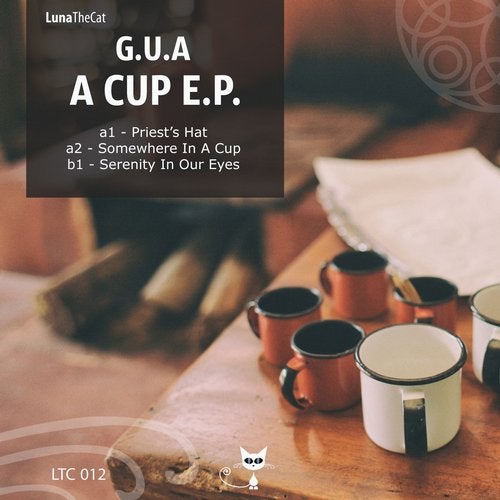 Release
A Cup