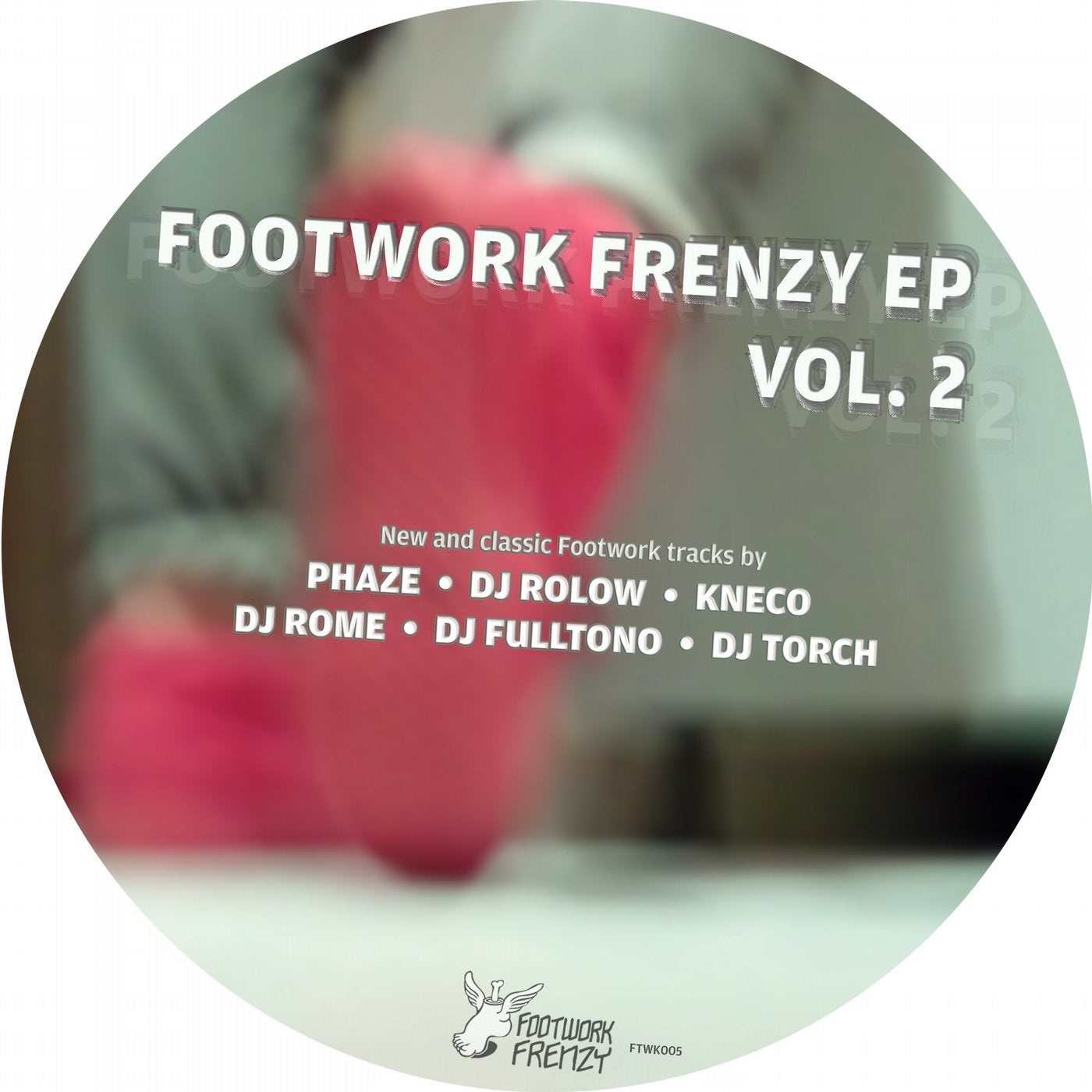 It's been three and a half years already since the release of the first Footwork Frenzy EP, aiming to showcase some of the movement's most promising artists around the globe - about time to introduce some more on a second edition!



Vol. 2 comes with another six tracks, each from a different artist and each with a distinct interpretation of the genre.



Phaze, who has made himself a name as affiliate of Chicago's Bosses of the Circle crew, starts the journey with "All I Do", a charmingly soulful track with a strong touch of R&B.



DJ Rolow, also from Chicago and an early affiliate of Teklife's predecessor, the Ghettoteknitianz crew, follows up with a classic footwork track called "Summer Air" - this one stands out with a unique combination of smooth samples and booming bass and might be remembered from quite a lot of DJ Rashad's earlier DJ sets.



On track number three, we like to introduce Kneco from Saginaw, Michigan - a small town pretty much in the middle of Detroit and Chicago and birthplace of Stevie Wonder. You can hear all three references in the 21-year old producer's sound - yet, as his recent releases on Canadian Philthtrax label have shown the strong influence of Detroit's Ghettotech and Jit history, "Weak Part 2" is a classic sample-based Footwork in it's best manner.



DJ Rome is another one of Chicago's most and upcoming producers and has recently made waves in the community with a couple of collaborations with legendary Traxman, being released on labels as Interscape Records and Juke Bounce Werk. His contribution to the compilation, "Percolator Remix", is a very special take on one of the genre's most formative tracks, chopping it up to it's very essentials and putting the pieces together again to a massively raw battle track.



The rawness remains with the following track, "Acid Alarm 3" by Japan's godfather of Footwork and Ghetto Music, DJ Fulltono. As part of the legendary Booty Tune label, affiliate of Traxman's G.E.T.O. DJz Crew and mix CD compiler for Planet Mu and Hyperdub, he has formed a solid bridge between the Japanese spin on ghetto music and Chicago's deep roots, also manifesting in his contribution to the EP.



Finally, we have DJ Torch, probably one of Chicago's most underrated but who might be remembered for a magnificent EP on Japanese Booty Tune label or collaborations with DJ Lil Generous. "Alert" is a classic, stripped-down battle track coming with a nasty synth line, booming, minimalistic beat patterns and a massive.



As always, all tracks have experienced loving care by British mastering expert Bob Macc at Suvert Mastering studios, remaining the ghetto attitude but still polished solidly enough to stand out on any sound system.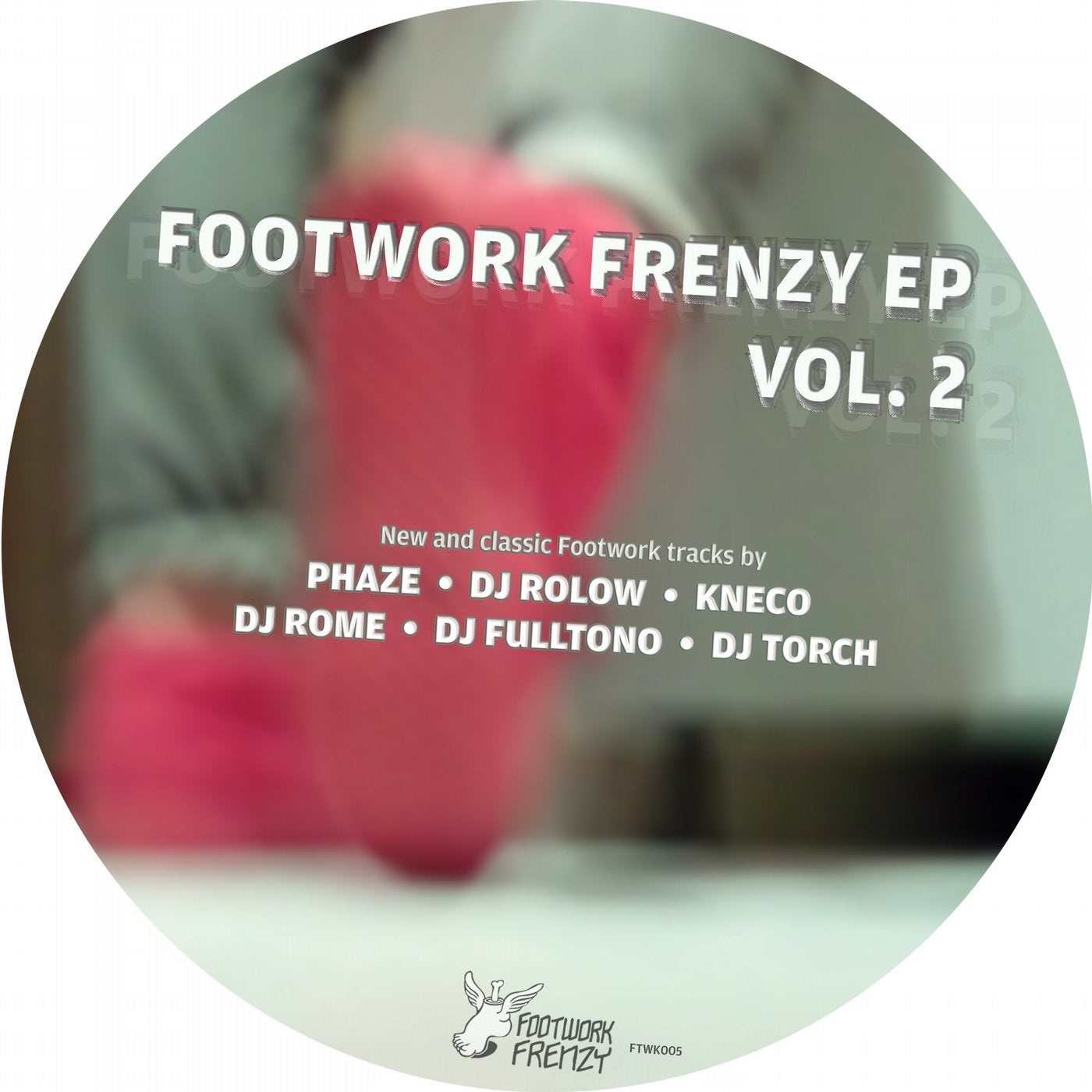 Release
Footwork Frenzy, Vol. 2 EP