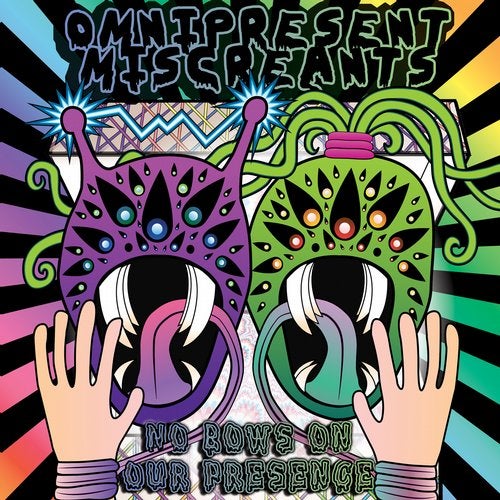 D A-R-K Records is very proud to present its 81st EP, in the Intelligent Night Psychedelic Series, by the Omnipresent Miscreants with whom possibilities are now limitless.



Soon you will come to understand our Omnipresent Nature...



As you find us distorting reality in various locations at once; assuming control of Mankind\'s existence, in order to reveal to you your true selves, and what your beautiful energy has lost.



Through the Darkness... Have no fear... You will all once again become beings of Light.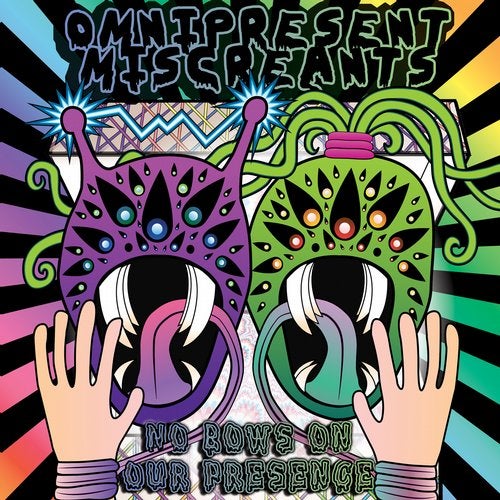 Release
No Bows On Our Presence