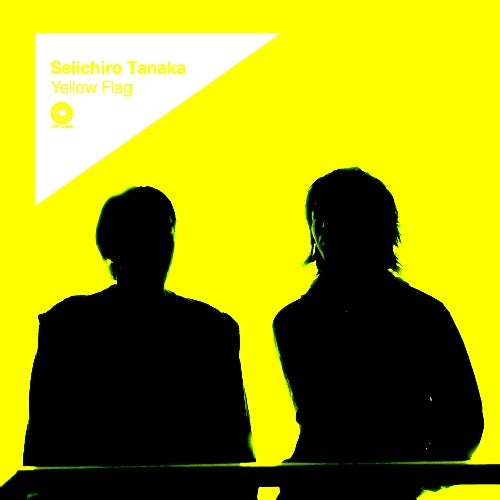 Release Date

2010-04-13

Label

Hypnodisk

Catalog

HYP011
SEIICHIRO TANAKA Hypnodisk/Feb

Seiichiro Nagano and Hiroshi Tanaka, they bring you to fantastic music by
their LIVE on stage.
they made "evening glow" together in 2006 and it was in "sound of
instruments:01 by hiroshi watanabe"
the moment was the time to start promoting their music in nagoya mainly.
their work is in compilatin album"V.A. / big in japan" which is compose by
all japanese artist such as hiroshi watanabe, DJ sodeyama, satoshi fumi
etc.. by klik records 2007. also, they contributed their music to many of snowboard DVDs.
"L-more EP" "Electroshock EP" released on Hypnodisk 2009.
Tokyo Ageha, Radix in Nagoya release party is showing the matches played
in the breath. In 2010, the long-awaited plans to release a first full album.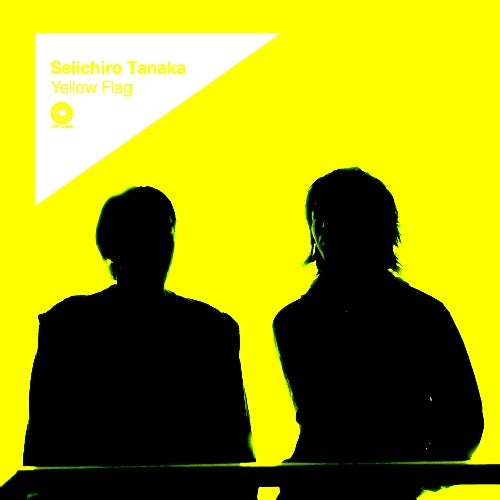 Release
Yellow Flag
Release Date

2010-04-13

Label

Hypnodisk

Catalog

HYP011