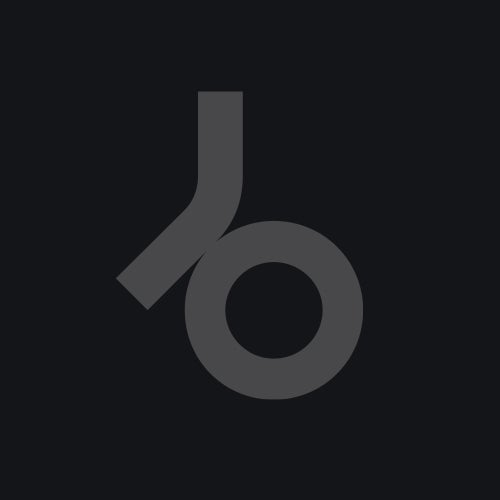 Prosthetic Pressings new release is as adventurous as it sounds. No
other words can portray this viscous stream of mechanical beatery that
pummels your eardrums over and over again. The soaring high energy
that Max H. brings stimulates and fluctuates your body with electrifying pulsating subs. Venticular rhythms, feel like the ultimate night out on the town with unlimited potential for an unforgettable time, as if your first time out. Now your sucked into the euphoria of genres such as electro, house, minimal and hard hitting techno that will make you know why we own the night.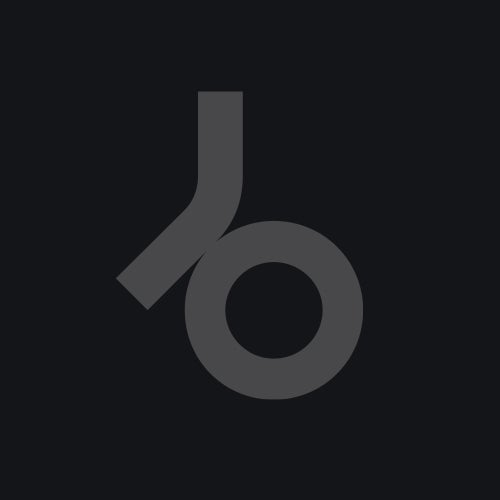 Release
We Own The Night