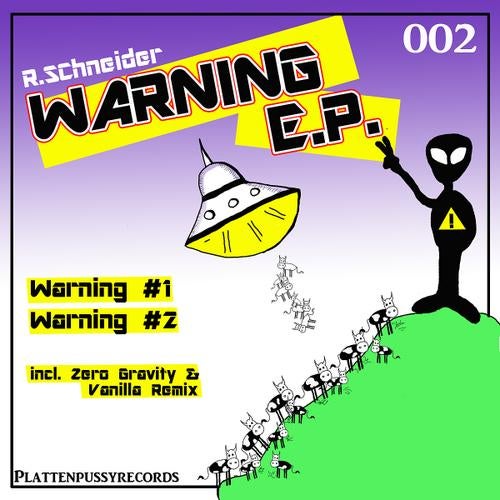 www.plattenpussyrecords.com

Feedbacks:

FAKE BLOOD - I like the Zero Gravity mix. The arpeggios are a bit similar to Mumbai Science, but the main bass part is great.
LARRY TEE- Vanilla YAY
BEAT & BANG - Nice EP
MALENTE - zero gravity rmx is cool
ZERO CASH - i like the zero gravity mix!
IPUNK - WARNING - THIS IS MASSIV!!!!!!!!!!!!!!!! vanilla remix is my choice!!!!!!!!!!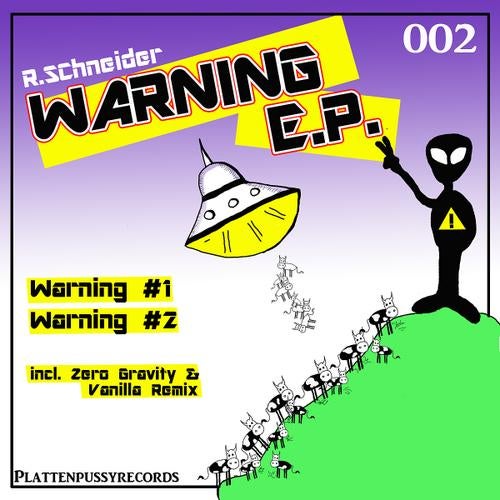 Release
Warning EP