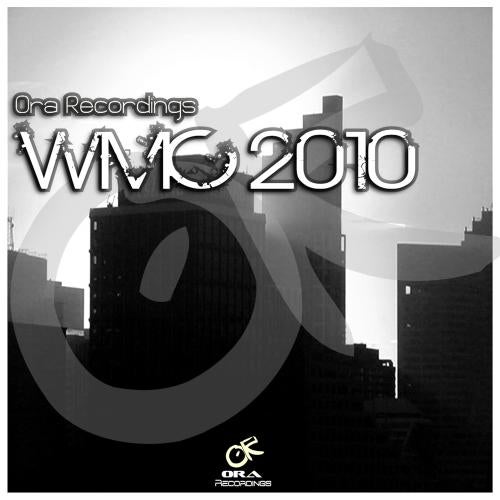 Ora Recordings is proud to present a compilation just in time for the Winter Music Conference entitled "WMC 2010".

Every year during the end of march, music lovers and the industry itself gather in Miami to celebrate Dance Music.

During this time, artists from around the globe present their arsenal of tracks to the world. Labels hunt down every DJ to showcase and promote their sound.

This compilation contains tracks from artists who best represent the label's current sound and mood. A perfect glimpse of what's ahead on our label. Dark, moody and sexy electronic music is what were all about!

This is Ora Recordings.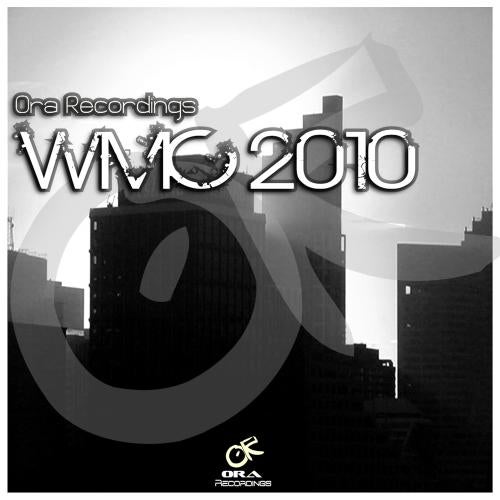 Release
WMC 2010