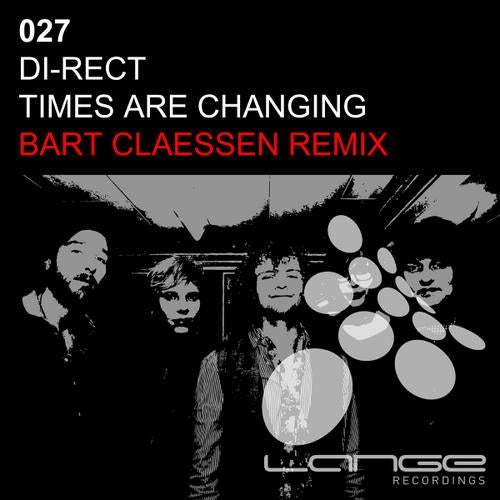 Lange Recordings 27th release is a massive remix from Dutch star Bart Claessen. Over the last 8 years Bart has been responsible for huge international chart smashes and sub- genre defining releases with a string of hits that can rival just about any producer with tracks such as Playmo, When Morning Comes & First Light all being hammered by just about every top jock imaginable.
The original single by hit band DI-RECT recently reached no.2 in the Top 100 Netherlands sales chart and No. 11 (and still riding high) in the Dutch Radio Play chart. This was the first single since the group, which has racked up numerous hits from their 6 albums and 18 singles, as well as winning several TMF awards, lost its original lead singer who left unexpectedly to follow a solo career. After running a contest to find a replacement, documented and broadcast in a BNN programme called Who Is Di-Rect the band returned in full strength with Times Are Changing.
Bart responded by churning out an absolute belter of a bootleg and after receiving permission from EMI, Lange Recordings is now able to give the remix its
well deserved release. His style fits expertly on top of the amazingly powerful vocal talents of Di-rect. This mix is a real fusion of powerful trance synths, pounding bassline action, with massive spine tingling guitar riffs. The track picks up pace in no time at all, the groove is constant and the crowd wont stop dancing until reaching what can only be described as a breakdown of epic proportions. This will have just about everyone reaching for the sky before sending them back into a frenzy! Early support from Armin Van Buuren and Ferry Corsten.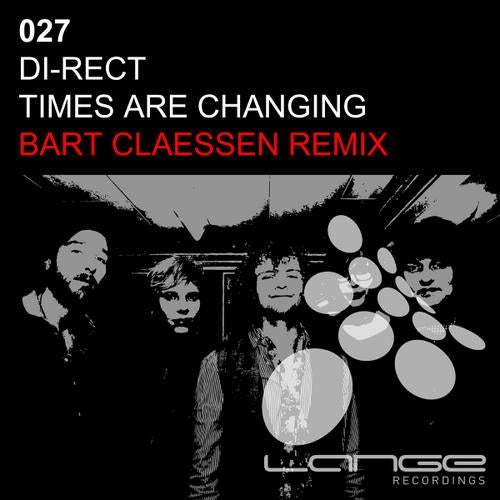 Release
Times Are Changing