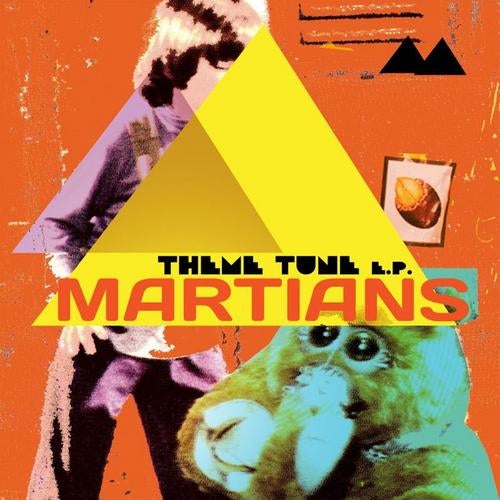 Release Date

2010-06-14

Label

Regalia

Catalog

RGL001D
This is the first release on King DJ's own label. This guy's doing really well with releases on Bearfunk, Nang, etc... He's been an authority in Belgium for a long time under a couple of alter ego's, as dj (20 years of experience under his belt!) as well as producer.

The honour for this RGL001 release is for Martians, King DJ's project with twindj DJ Bobby Ewing (ex-Shameboy).

Title track "Theme Tune" is an electrojammer that incorporates elements of EBM, as well as the early Space-like sound of 70's synthdisco and recent electrohouse. The song's theme sounds like the tune of some forgotten very funky and slightly dodgy scifi-series (hence the title), and the beats and bass will rip straight through any Ed Banger-loving hipcat's favourite hawaiishirt. The Royal Dubversion included drops below 120 BPM, to deliver a fine gemm for those cosmic dogs and balearic beatnuts amongst us, and there's an edit for airplay.

The B-side's bassline-driven "Clockwork" sounds like it's escaped from Trax's vault, endorsed by Ron Hardy, Larry Levan ànd Frankie Knuckles, travelled through time and transformed into a mutation between it's old self and a 2010-worthy futuristic electrohousebomb.

Supported by Bottin, Stevie Kotey, Dean Meredith, DJ Red D, Swirl People,...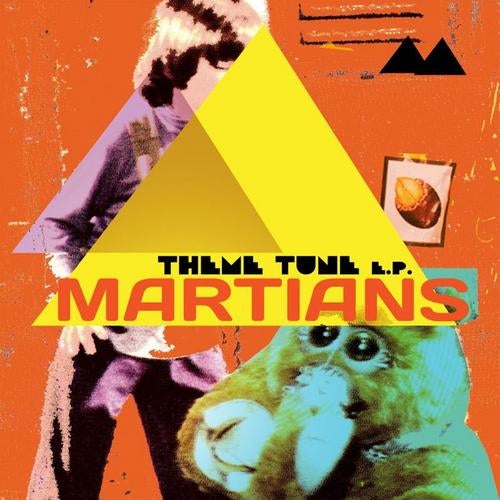 Release
Theme Tune EP
Release Date

2010-06-14

Label

Regalia

Catalog

RGL001D