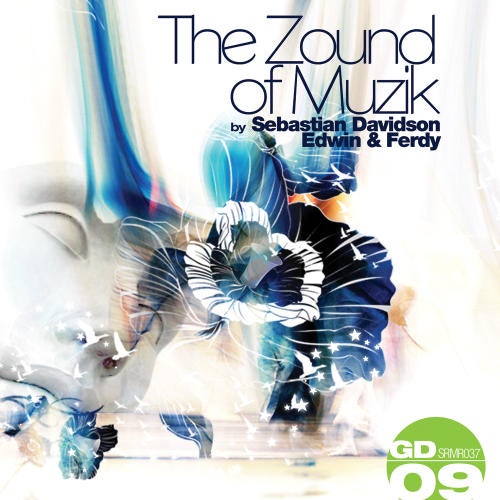 Ready Mix Records announces its latest release, new and fresh for you to enjoy: The Zound of Muzik.

Joining Dutch forces for this musical excursion, Ready Mix welcomes back Sebastian Davidson along with Edwin & Ferdy. Deep, Progressive and tech house lovers will appreciate this dreamy and passionate musical creation. Romantic guitars, cascading sweeps, summoning synths and a nostalgic vocal create a magical, warm blanket of sound for you to relax and soothe your soul. The Zound is Zen.

The first remix is brought to you by Italian producer Manuel De La Mare. Driving and stimulating, this energetic epic progressive house rendition will get you up and dancing from its first beat. Like the summer wind coming off a gorgeous emerald ocean, synths swirl in a joyful dance. If this track doesnt leave you uplifted and smiling...then nothing will.

The next remix is brought to you by Ready Mix newcomers, hailing from Spain, Deep & Suga aka Dr. Deep and Agus Arbol, with Groove Garcia. Combined, these dj/producers have the support of international heavyweights such as Jimpster, Hernan Cattaneo, Chus & Ceballos and Roger Sanchez, just to name a few. This version takes a minor key twist and begins with a chunky beat supported by a deep bassline and seasoned with buzzing percussions. It goes deeper into the Zounds of minimal tech house.

The 3rd remix comes from Swiss mix master, Da Funk. Nothing short of groovy, this interpretation is definitely funky and dubby. The track begins with popping percs and an ultra cool bass. Hypnotic synth pads and an alien vocal evoke something unexplainable that only the music can do.

28 year old Turkish Evren Ulusoy makes his first appearance on Ready Mix with the next rendition. A solid housey beat provides the foundation for a cheerful and sunny synth orchestration. Luscious acoustic guitar, heavenly arpeggios and gentle angelic chanting create a sacred space where beauty, light and zound become one.

The last remix is brought to you by American Daren Duvall, who showcases his skill by blending organic and electronic elements. Breezy and delightful, bass, keys and congas come together to frolic in a beach pop playground. The water waves splash, the sun waves energize and the zound waves carry you away to a west coast deep house territory.

Each remix in this brilliant package is unique, but stands alone as an emotional, spiritual and harmonic masterpiece. The Ready Mix team thanks you and invites you to stay tuned for more!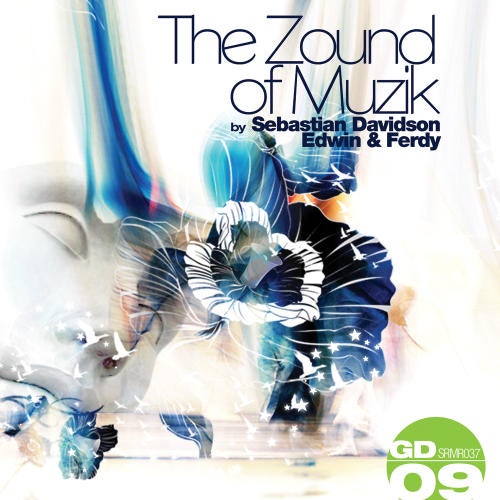 Release
The Zound Of Muzik