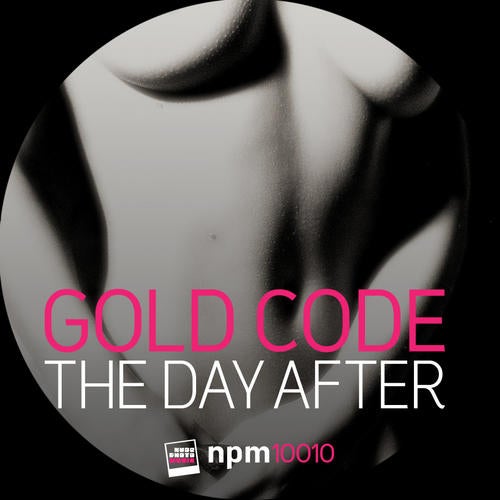 The Day After
Rafael Zevallos-Crowe, aka Gold Code is a respected DJ and promoter in San Francisco since the mid 90s. Rafael follows up two very well received live performances and a remix for Sergio Gregori with the release of "The Day After".

With "The Day After", Rafael delves deep into the classic electro sound he helped pioneer as a DJ at legendary San Francisco techno and electro nights like Staple, Impulse, Vehicle, Minimal Mondays, Tokyo Electric, and :Code - alongside Single Cell Orchestra, Basskittens, Cybrid, Volsoc, Freaky Chakra, and other great artists from that scene. The ominous atmosphere, driving bass, classic 808 rhythms, and insistent analog acid come together in a mix that is both retro and timeless.

The Remixes
As Space Time Continuum, Jonah Sharp established himself as a pioneer in the world of electronic music. His remix of The Day After is a deep and melodic analog hardware jam, connecting with the original through a few choice sonic elements. Jon Drukman, aka Basskittens - another respected San Francisco electro pioneer took time out from his current work with Jack Dangers of Meat Beat Manifesto to deliver a fierce breaks-tinged electro stomper. Chris Firenze returns with another solid techno mix, once again proving himself as the go-to techno remixer for the label. Closing out the release is a dubby tech-house reinterpretation by label head Audioelectronic.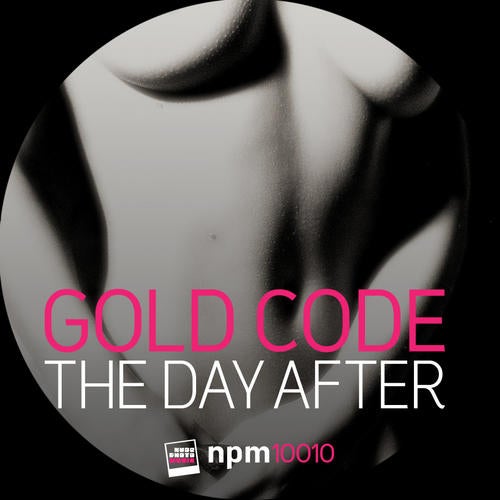 Release
The Day After